f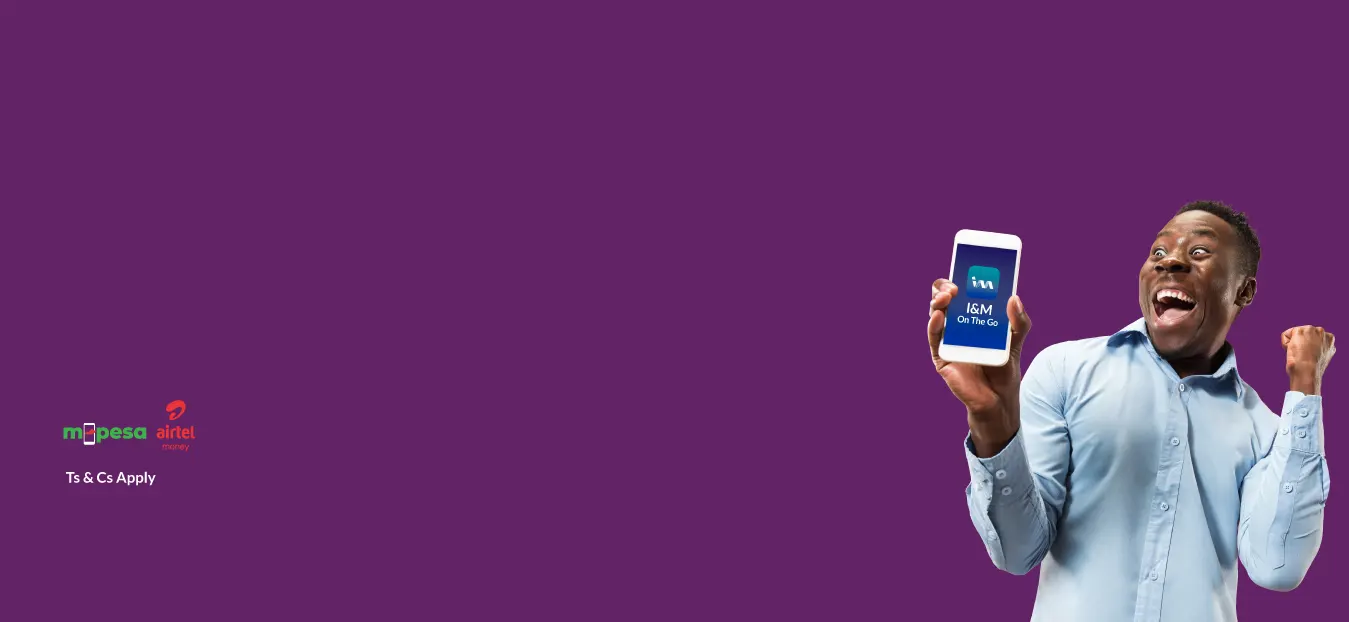 #NiSareKabisa
BANK TO MPESA NI SARE KABISA
Download the I&M Bank Mobile App to open your personal account today!
I&M bouquet specially crafted for your specific needs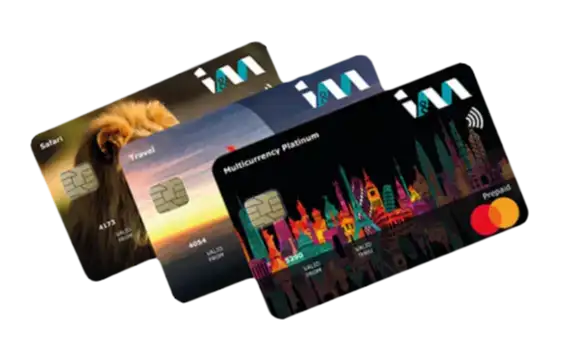 I&M Bank Prepaid Cards
Looking for a prepaid card for travel or online shopping? Select from a range of prepaid cards from I&M Bank available in local and international currencies! Apply online now!