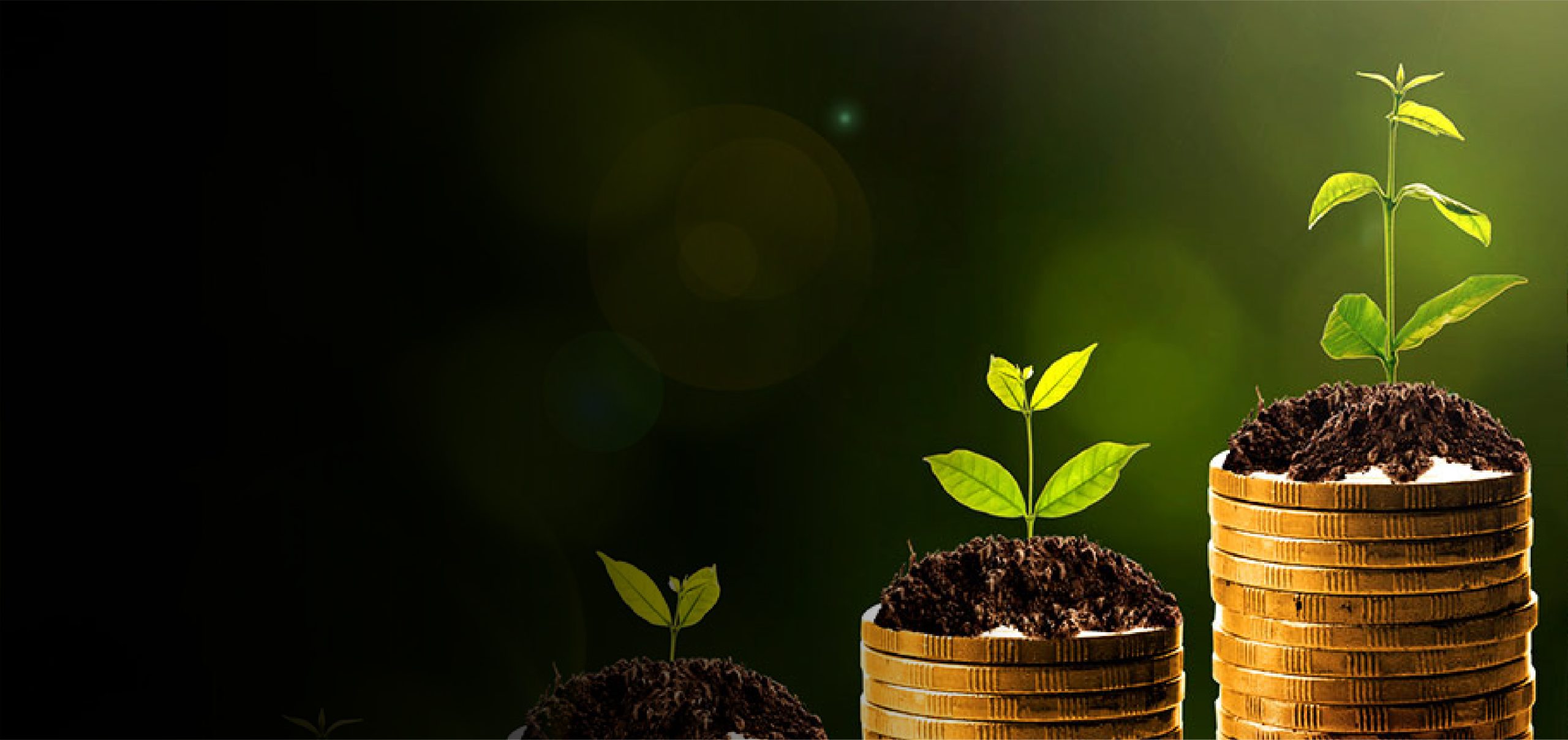 I&M Capital Wealth Fund
I&M Capital Wealth Fund is an open-ended Mutual Fund that invests in short term fixed income securities. The aim of the fund is to provide safety and income for investors who wish to set money aside for short term goals. Contributions of many investors are pooled to earn higher returns for individual investors. The fund can be operated as an instant savings account for customers looking to save and maximize returns.
The Fund aims to maximise income while preserving capital and minimizing risk. It is designed for individuals as well as Small and Medium Enterprises (SMEs) with surplus cash available for
investments.
I&M Capital Limited is regulated by The Capital Markets Authority of Kenya (CMA). The CMA is an Independent financial regulatory agency responsible for supervising, licensing, and monitoring activities of market intermediaries.
Salient Features
High liquidity (quick access to the money invested)
Monthly and lump sum contributions allowed
Interest is earned daily and compounded monthly
Minimum investment of KES. 5,000
Minimum top of KES. 2,000
Minimum withdrawal of KES. 2,000
One free withdrawal per month
Charge of Kes 500 for each additional withdrawal within the same month
Lock in period of 14 days for first time investors
Benefits
Safety – invested in relatively safe investments
Low investment costs
Diversification of investments
Investment decisions made by experts
Withdrawals are processed within 3 working days
Funds accessed at short notice without loss of interest
Returns on the fund will be displayed daily as below
As at 25th May 2023
| | | | |
| --- | --- | --- | --- |
| Fund Name | Currency | Daily Yield | Effective Annual Rate |
| I&M Capital Wealth Fund | Kenya Shillings | 9.66% | 10.14% |
Contact your Relationship Manager or our Investment Advisors for more details on our Wealth Management Services or email unittrust@imbank.co.ke