We care more about making life easier for you!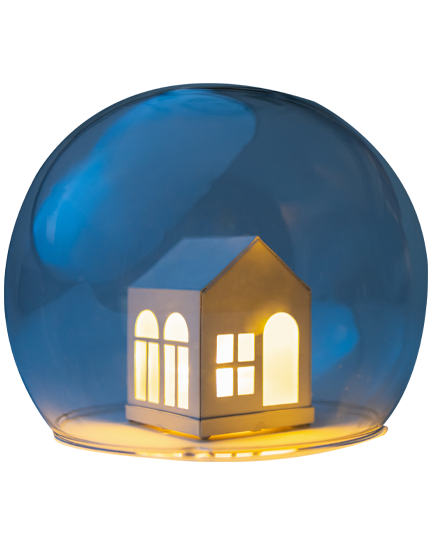 Are you interested with this product/service?
Insurance Premium Financing
A short-term credit facility that enables the client to pay the insurance premiums in easy installments of up to 10 months. The product is available to both I&M Bank account holders and non-account holders. IPF is workable under general insurance policies that are normally placed or renewed for a fixed period of one year. It excludes Life insurance policies.
Examples of such Insurance policies:
Fire and perils
Motor Commercial or Private
Industrial All Risk
Workmen's compensation
Burglary
Golfers policy
Contractors all-risk policy
Professional Indemnity Cover
Medical Insurance premiums
Benefits
100% finance on applicable insurance premiums.
Convenient and simple documentation
No hidden charges and commitment fees
Reliable flow management tool
Additional Details
Duly completed application form

Executed Insurance Premium Finance Agreement endorsed by the insurance company (the insurance company underwriting the policies must however be approved by I&M Bank)

Copy of National ID and PIN for individual applicants

Copy of Certificate of Incorporation/ Certificate of Registration for business entities

Company PIN
Want Insurance Premium Financing?
For more information contact your Relationship Manager or Customer Service representative or Email us at Hire.Purchase@imbank.co.ke or call 0719 088 264/269
Request Call Back
One of our representatives will call you back as soon as possible.
We are available from 9:00 AM to 4:00 PM Weekly.