Trade Services
Get access to: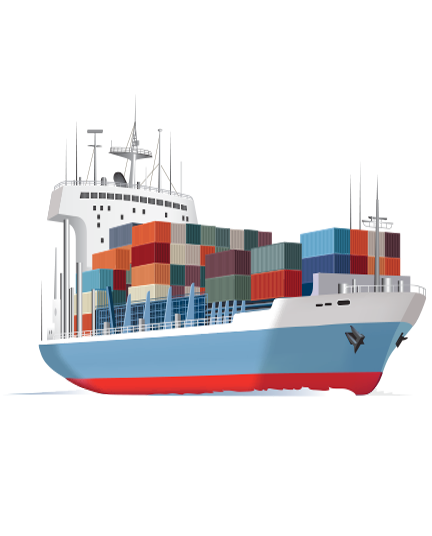 Are you interested with this product/service?
Trade Services
We cover the full range of trade finance services from letters of credit and guarantees to export and import trading.
Our range of Trade Finance products include:
Letters of Credit (Import & Export)
Guarantees | Bonds | Unsecured Bid Bonds
Documentary Collections (Import & Export)
Transactions under Export Credit Guarantee (GSM-102)program under United States Department of Agriculture
Bill Avalization
Bill/Invoice Discounting
Import Bill Refinancing
2- Year LC under Global Trade Finance program(GTFP) of International Finance Corporation (IFC)
Features
Capability to offer trade finance services to all major financial centres worldwide through correspondent banking relationships with a host of major multinational Banks
Cross-border financing arrangements through established financing lines from major worldwide correspondent Banks in several countries
Ability to deal in most major currencies
A dedicated Trade Finance Department provides very efficient processing and services.
Visit any I&M Bank branch and talk to our friendly customer service representatives who will go through and understand your requirements to advise you on the most appropriate product.
Take advantage of I&M Bank's Trade Finance Solutions and expand your import and export business.
Request Call Back
One of our representatives will call you back as soon as possible.
We are available from 9:00 AM to 4:00 PM Weekly.