Direct Debit Scheme
Easily collect regular payments from your customers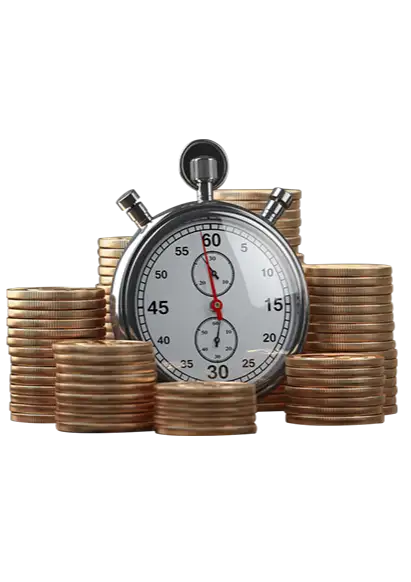 Direct Debit Scheme
Direct Debits is a service that aids businesses to collect regular payments from their customers holding accounts in various Banks.If your business/organization requires regular repetitive collections to be made ( Membership fees, rent, utility payments, insurance premium, etc), this service will enable you to directly collect the payable amounts from your customers' bank account without them having to keep arranging for payment every time. It saves you and your customers administrative time and expenses.
Among other benefits that your business and your customers will enjoy include:
It is easy and convenient – the process is automated after initial set-up
Free set-up for corporates
Cost effective
Better cash flow management
Quick reconciliation using ready reports
Easy to pick and follow-up on failed payments
Eliminates risks of cash payments and cheque clearing
Automatic transfers as per desired frequency – No need for your customers to keep tracking the due dates.
How the Service Works
Your business, (referred to as an Originator in the Direct Debit Scheme) asks its customers (referred to as Payers) for an authority or mandate to make periodic deductions from the Payers' Bank account being payments for a service offered. The Originator then forwards the instructions to I&M Bank to collect the monies owed as per stated frequency and credit the proceeds to the Originators Bank account at I&M Bank. Funds from other Banks are collected through the Clearing House under Kenya Bankers Association.
How to sign-up
Download, complete and submit the 

DIRECT DEBIT SCHEME APPLICATION FORM

to the nearest I&M Bank branch. Your I&M Bank Relationship Manager will guide you through the onboarding process. You will be required on a frequent basis to forward instructions from new customers joining your business or amendments from existing customers.
Service charges
The service will attract the following charges which will be levied from your Business Account.

| | |
| --- | --- |
| Transaction description | Charge to the I&M Bank Business customer |
| Set-up cost | Free |
| Inward Direct Debit Transfer | KSh 100 per transfer |
| Unpaid outward Direct Debit Transfer | KSh 500 per transfer |

Your customers (the Payers) will settle their respective transaction charges as levied by their banks where the account is held.
Want more information?
Click above to view the brochure. For more details on this service and how to get started, kindly contact your branch manager or your relationship manager.
Request Call Back
One of our representatives will call you back as soon as possible.
We are available from 9:00 AM to 4:00 PM Weekly.
Apply for a loan
One of our representatives will call you back as soon as possible.
We are available from 9:00 AM to 4:00 PM Weekly.