Wealth Management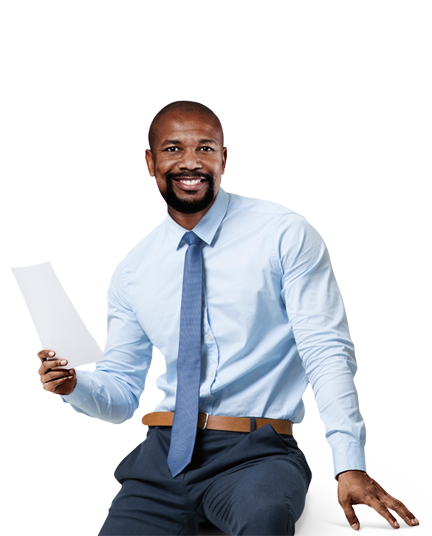 Are you interested with this product/service?
Wealth Management Service
Wealth Management and Advisory Services from I&M Capital comprises of local and international investment advice and personal financial planning solutions such as Fixed income securities, Equities, and Offshore Investments offered in collaboration with our sister company Bank One, Mauritius
Our Services
Portfolio Optimization/restructuring
Money Market Fund
Our Services
Offshore Trading
Lending against Government Bonds
By choosing Wealth Management Service from I&M Capital Ltd, you will enjoy the following benefits:-
Access to Multiple Services
A financial advisor can help you monitor your financial situation and make changes when necessary by providing multiple financial services that include: Customized investment solutions Asset Management Retirement income planning Financial Planning
Assistance During Life Changes
Your life as you know it can change in the blink of an eye. Major changes in your life can greatly impact your financial situation. Some of these significant changes can include having a child, getting married, buying a home, retiring, or a change in your career. Any significant change in your life can come with its fair share of stress. Especially when you find yourself in a situation where you need to make some big decisions regarding your finances. That's where a financial advisor can prove to be very beneficial.
Preparation for Retirement
Retirement means that (in most cases) you no longer need be employed and since you aren't working, that means the income that you have grown so comfortable to see in your bank account is about to go through some serious changes. Hence why it's so important that you have a solid plan for your retirement.
Setting Goals
Setting goals is an extremely delicate, yet crucial process. You sincerely need to think about what you want, and what you need from your future, and how your finances can impact those goals, or how those goals will impact your finances. A financial advisor can help you create a series of realistic and manageable goals for your future. These can range from one-year goals and five-year goals to 20-year goals and even 50-year goals. It's all about planning with more than enough time in advance to plan, set, and execute what you need to achieve your goals.
Feeling Confident
A financial advisor can truly take the weight from your shoulders when it comes to your finances. You can feel confident in the future of your finances, instead of feeling weary about the choices you have made by yourself.
Advice from the Experts
Investment Advisors will provide you with expert advice on solutions tailor-made to meet your requirements.
Need assistance?
Reach out to our Investment Management Service desk on IMS@imbank.co.ke or Tel: 020 3221000, 0719 088 000 or 0732 100 000
Request Call Back
One of our representatives will call you back as soon as possible.
We are available from 9:00 AM to 4:00 PM Weekly.