Wealth Management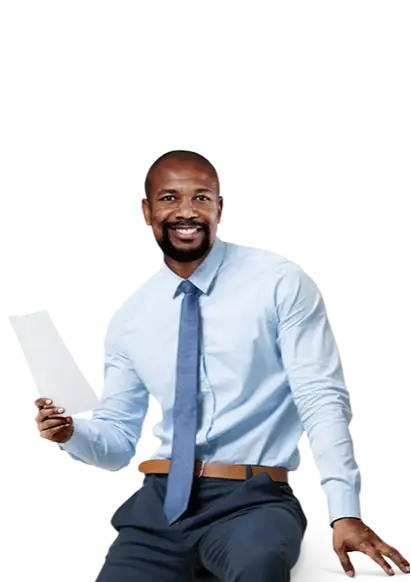 Wealth Management
Wealth Management refers to the practice of creating financial and investment solutions for an individual or a family based on their needs. This covers a wide scope of needs including investment, financial, tax and estate planning.
Our Products
Portfolio Optimization
Government securities(bonds and treasury bills)
Bond Leverage
Our Products
Offshore Sovereign bonds
Offshore equities, mutual funds, ETFs and index funds
I&M Capital Wealth Fund
Bond Trading Facility
By choosing Wealth Management from I&M Capital Ltd, you will enjoy the following benefits:-
Access to Multiple Services
Wealth Managers assess client needs and proposes a plan that will lead to the desired financial and investment outcome. Whether financial or investment planning needs, we provide the right solutions.
Assistance During Life Changes
Your life as you know it can change in the blink of an eye. Major life changes can greatly impact your financial situation. These changes can include having a child, getting married, buying a home, retiring, or a change in your career. Any significant change in your life can come with its fair share of stress. This is especially apparent where you need to make big decisions regarding your finances and investments. Our investment advisors can assist you in making the right decision during these life altering times.
Preparation for Retirement
This can be a difficult transition for most people. Our investment advisors assist you in planning your income while preserving your capital.
Setting Goals
Setting goals is an extremely delicate, yet crucial process.. An investment advisor can help you create a series of realistic and manageable goals for your future. These can range from one-year goals and five-year goals to 20-year goals and even 50-year goals. We help you plan, set, and execute what you need to achieve your goals. These goals can include capital growth, income, inheritance of the estate etc.
Feeling Confident
We take the weight off your day-to-day investment decisions and make choices in line with your investment goals. We also keep you up-to-date on the performance of your investments and suggest ways to improve them to give you the best returns.
Advice from the Experts
Investment advisors are experts in getting you the best value for money while meeting the needs of the customer.
More about our Wealth Management Services
Need assistance?
Reach out to our Wealth Management desk on [email protected] or telephone: +254 (20) 322 1000, +254 719 088 030 or +254 719 088 032
Request Call Back
One of our representatives will call you back as soon as possible.
We are available from 9:00 AM to 4:00 PM Weekly.
Apply for a loan
One of our representatives will call you back as soon as possible.
We are available from 9:00 AM to 4:00 PM Weekly.
Are you interested with this product/service?