Need Insurance? We have it all!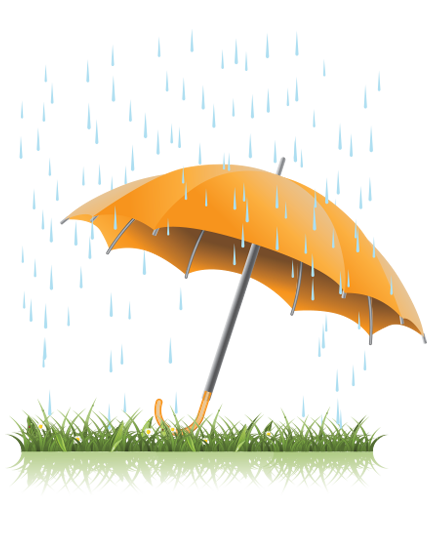 A one stop shop for all your insurance needs
Through I&M Bancassurance Intermediary Limited, a wholly-owned subsidiary of I&M Bank, it is now easier than ever to enjoy insurance products The Bank through its subsidiary I&M Bancassurance Intermediary Limited has negotiated attractive premium rates, terms and flexible premium payment mode through Insurance Premium Financing (IPF) facility with leading insurance companies in the market. Our services are open to everyone i.e. both I&M Bank account holders and non-account holders. We offer:
General Insurance
Motor vehicle
Household-domestic protection
Fire insurance
Card insurance
Medical
School package
Personal Accident
Marine insurance
Professional indemnity
Public liability
Computer all risks/electronic equipment
Goods in transit
Life Insurance
Child Education policy
Household-domestic protection
Individual life assurance policy – Endowment
Family life assurance
Group life assurance
Salary protection
Unit linked
Mortgage protection
Credit life assurance
Karo plan – Schools
Keyman insurance
By choosing I&M Bancassurance Intermediary Limited as your preferred insurance partner, you will enjoy the following benefits:-
Convenience
With our "one-stop-shop" for financial services, customers can now get their insurance requirements met at any I&M Bank branch.
Reputable Companies
We have partnered with underwriters who have vast experience, sound financial strength and satisfactory claims settlement records.
Competitive quotations
Flexible and competitive pricing of insurance covers.
Professional advise
Professional staff that are well qualified to assist you to pick the most suitable cover.
Quick turnaround time
Insurance certificates and cover notes for motor and property insurance respectively will be issued and collected at the Bank.
Flexible payment plan
Automatic access to our Insurance Premium Financing (IPF), which enables payment of premiums in 4-10 instalments. For cash payments, premiums are collected directly from the customer's bank account in I&M Bank.