Select Banking: A special way to Bank with I&M
Select Banking offers you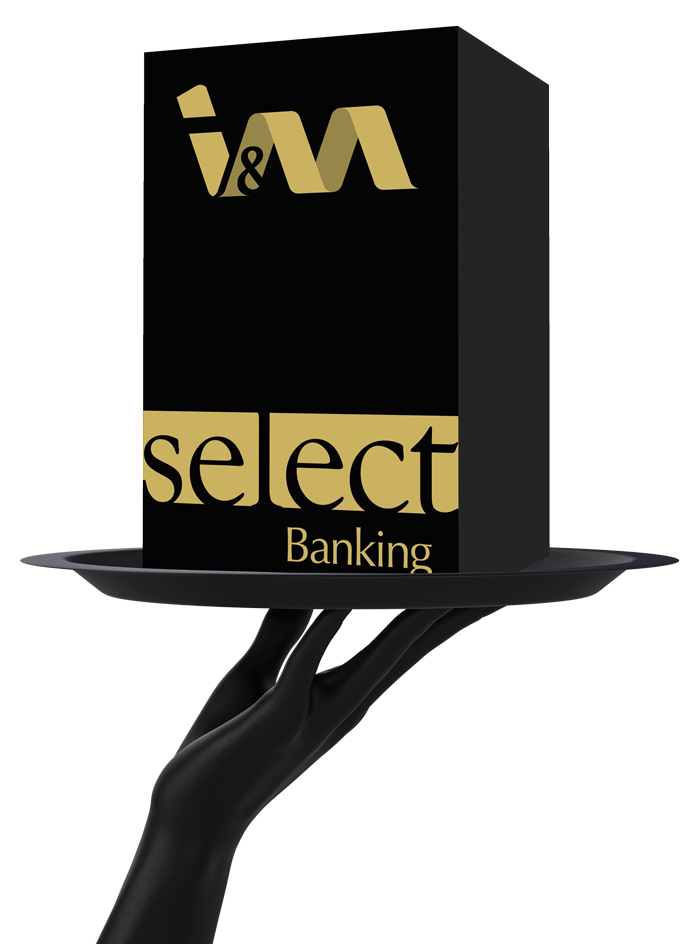 Select Banking
Our I&M Select Banking Service accords our customers with many recognition benefits, offers several complementary and concessional services, and makes some specialized products available to members.
Special Products and Services
The Relationship Managers at the I&M Select Centre will also offer you a set of specialized products and services from a one-stop location. These include:
I&M Select Banking Service you get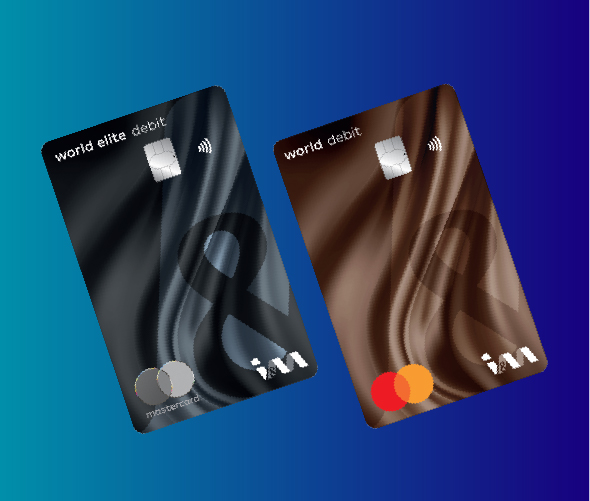 I&M Select Centre Access
Select Services is offered to Club Account holders who hold I&M World Elite or World Debit Mastercard.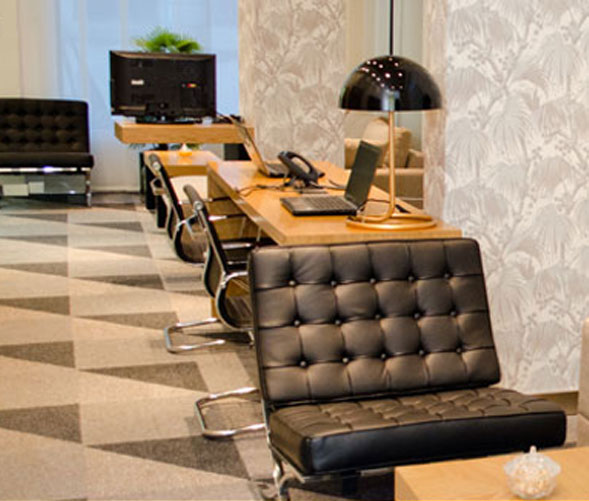 Select Centre
Enjoy Select Banking Services at the Sarit Select Centre and at the Select Centre in Hannover, 14 Riverside, Riverside Drive. Get access to a lounge where you can hold small private meetings complimentary from us. For advance booking of the lounge facilities, which come with free internet access, please call either of our Centres. | Access to mini Select Centres in some of the other I&M Bank branches, offering you private customer services. | Eligibility to access the 'Priority Queuing' facility at all I&M Bank branches at designated counters. | Access to special events organised by the Bank exclusively for I&M Select customers. | Specially arranged discounts at participating establishments through our I&M Deals program.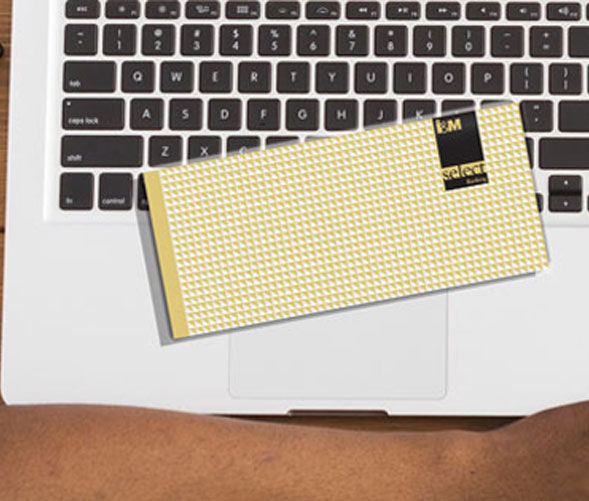 Specially designed cheque book
Your old cheque book will remain valid, but as a special Select customer, you qualify for a special Select cheque book!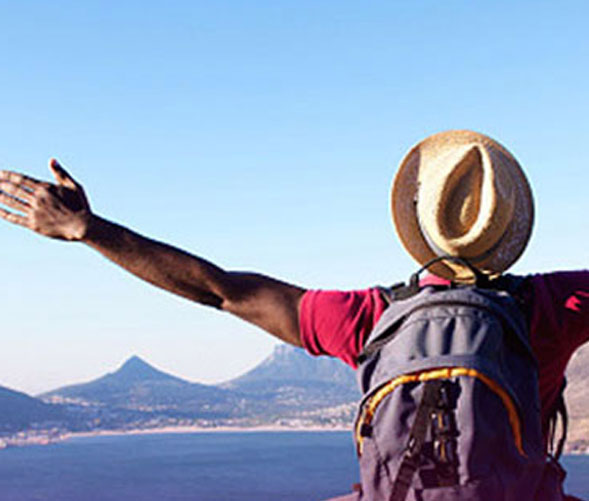 Free Travel Insurance
As an I&M World Elite and World Debit Cardholder, you get complimentary comprehensive International Travel Medical Insurance Coverage. Visit https://mcpeaceofmind.com/ for more details.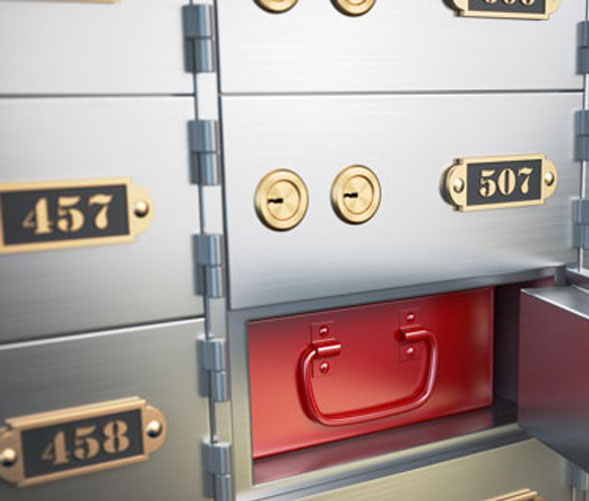 Safe Deposit Lockers
Safe deposit lockers of various sizes will be available to you at the l&M Select Centres in Riverside and Sarit Centre. The lockers will be offered to you upon placement of a security.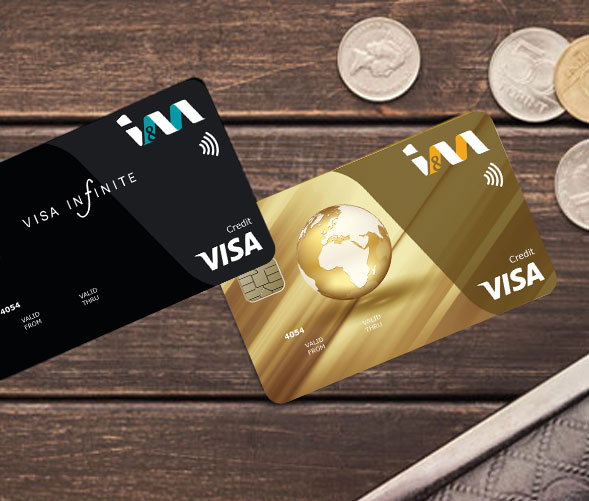 I&M Infinite Credit Card
Welcome to the world of infinite possibilities and experience exclusivity with the I&M Visa Infinite Credit card. This card grants you unparalleled services and privileges such as Airport Lounge Access and Travel Insurance. If you do not have this prestigious card, we will be pleased to offer it you, charged as per the Bank's tariff. For more on the benefits visit www.visapremium.com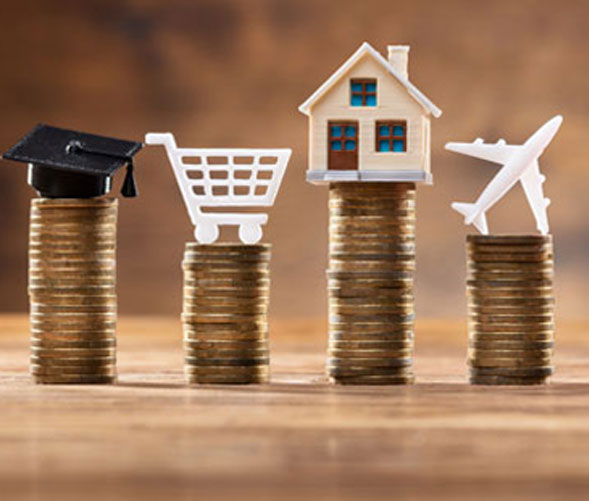 Pre-Approved Term Loan
As a Select Customer, you now enjoy a pre-approved KShs. 1,500,000/- term loan facility from I&M Bank, for your personal purposes. To access this facility, please call the Select Centre.
Select Membership
I&M Select Services are selectively offered on a complimentary basis to eligible customers on an invitation basis by the Bank.

Interested Customers can also enjoy a range of these personalized benefits by subscription at a monthly fee of ksh.2,000.
Are you ready to apply?
Visit any branch for more details
Request Call Back
One of our representatives will call you back as soon as possible.
We are available from 9:00 AM to 4:00 PM Weekly.
Apply for a loan
One of our representatives will call you back as soon as possible.
We are available from 9:00 AM to 4:00 PM Weekly.