Custody and Investment Services
Let us make your investments work for you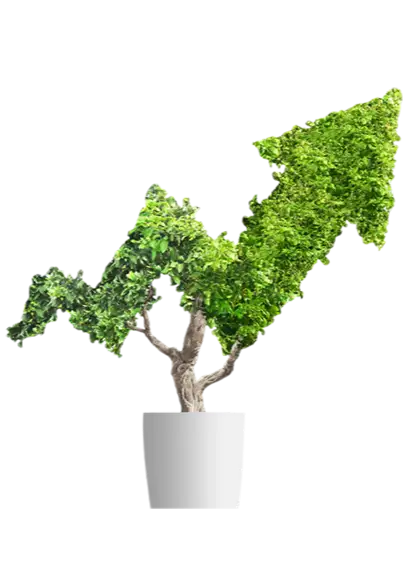 Custody and Investment Services
I&M Bank Kenya is licensed by the Capital Markets Authority (CMA) as a Central Depository Agent (CDA) and Custodian and registered by the Retirement Benefits Authority (RBA) as a Custodian for pension schemes. The unit provides all facilities required for investing in equities, fixed income and other securities through one point of contact in a personalized and professional environment of a commercial bank.
Services Offered
Central Depository Services (CDS) accounts and services- Opening and maintenance of depository accounts
Facilitating CDS services which include immobilization, inter CDA and private transfers, creation of liens, placement agents during IPO's and other public offers etc.
Investments in government securities (treasury bills and bonds) through primary market auctions and secondary market trades.
We also facilitate trades in corporate bonds and commercial papers;
Offshore and cross border investments in international markets through Bank One Limited in Mauritius, I&M Bank Tanzania and I&M Bank Rwanda;
Execution of trades through the Bank's empanelled stockbrokers at the Nairobi Securities Exchange (NSE) or Over the Counter (OTC) markets
Settlement of trades in equities, government paper, corporate debt and offshore Investments.
Corporate actions processing including interest payments & maturities, dividend collection, processing of rights & bonus issues;
Safekeeping of securities and documents;
Portfolio and compliance reporting;
Fixed & call deposits placements;
Forex conversions, Proxy services and Escrow Services
Additional Details
Local and foreign individuals
Corporates and institutions
High net worth investors
Pension and provident schemes
Fund managers
Collective Investment Schemes (CIS's)
Insurance companies
Investment clubs (Chama's)
Savings And Credit Co-Operatives (SACCO's)
Capital Markets Authority (CMA) market intermediaries
Meet a bank representative at any of I&M Bank's branches who will discuss, understand your requirements and guide you on the account opening documentation and investment process; or,
Contact our Custody & Investment Services team
Want to invest?
Get in touch with our Custody and Investment team on I&M Bank Tower, 8th floor, Kenyatta Avenue P.O. Box 30238-00100, Nairobi, Kenya Telephone; +254 322100/3221001/0719 088000/ 0732100000 Email; [email protected]
Request Call Back
One of our representatives will call you back as soon as possible.
We are available from 9:00 AM to 4:00 PM Weekly.
Apply for a loan
One of our representatives will call you back as soon as possible.
We are available from 9:00 AM to 4:00 PM Weekly.