Send money saa hii saa hii...
PesaLink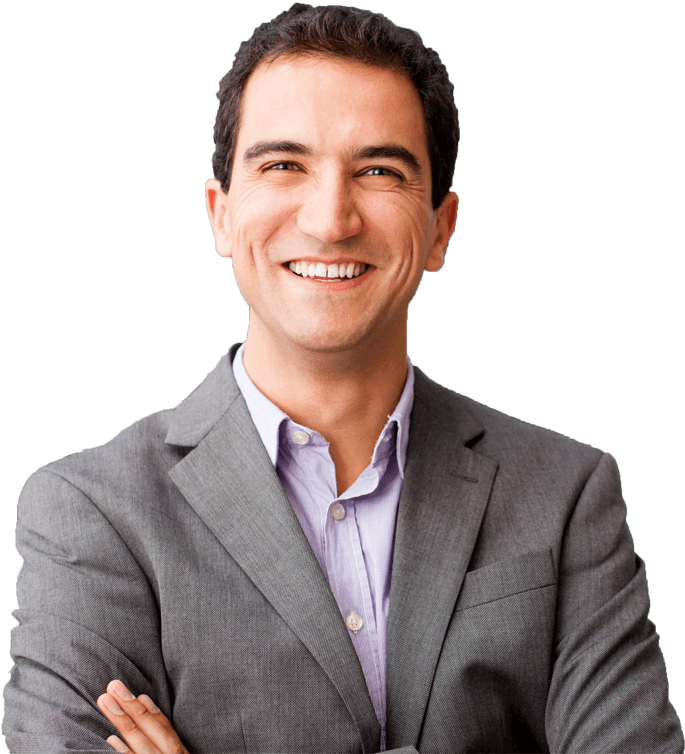 PesaLink
Enjoy the fastest and affordable way to transfer funds to any Bank or receive from any Bank in Kenya at any time any day (24/7)!
A bank account in another bank

To a PesaLink registered mobile number

To a Card number.

NB: The recipient gets funds in real time. Both sender and receiver get SMS notification upon successful transaction.
I&M Mobile: Using I&M Mobile App, login into the main page and select PesaLink and follow instructions to proceed | Using USSD short code *458# and Select No.4 PesaLink option and follow instructions to proceed.

I&M Bank Branch: Visit any I&M Bank Branch and give transfer instructions by completing "PesaLink Send To Form"
See registration process below.
If you are already registered for I&M Mobile Banking, go to the I&M Mobile App or Short code *458# and select PesaLink menu option > Link your Phone >Select Account (if you have more than 1) > then choose Yes to make the selected Bank account your operative account for PesaLink transactions and complete the process to link your account to your mobile number.
Receiving funds from other Banks | Free

Sending Funds to other Banks (as below)

10-500 | Free

501-10,000 | Kes 40

10,001-50,000 | Kes 60

50,001-100,000 | Kes 80

100,001-200,000 | Kes 100

200,001-500,000 | Kes 120

500,001-999,999 | 150
I&M Bank | CBA | Cooperative Bank | Credit Bank Ltd | DTB | Equity Bank | Guardian Bank | Barclays Bank | Middle East Bank | NIC Bank | SCB KE | Prime Bank | Victoria Bank | Gulf African Bank | Stanbic Bank | First Community Bank | Paramount Bank | Jamii Bora Bank | ABC Bank | Bank of Africa | Spire Bank | Family Bank | KCB | KWFT Bank | Sidian Bank | GT Bank | National Bank | Citi Bank
Ensure your phone screen is active to receive M-PESA pop up i.e. screen not locked. Funds will be deducted from your M-PESA wallet and sent to your I&M Bank account. Your account will be updated instantly and an SMS notification sent to you.