Get your dream home!
With our unique Step-Up Home Loan.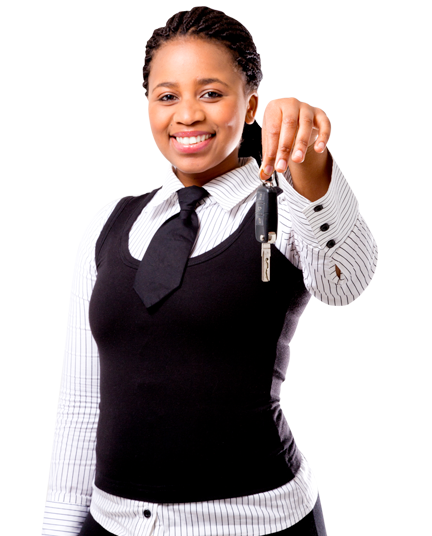 Are you interested with this product/service?
Buy a house earlier than you can imagine with our unique Step-Up Home Loan
The I&M Step-Up Home Loan is designed to meet a wide range of needs such as purchase of property, undeveloped plot, construction, renovations and so much more. We offer two options for repayment: EMI and the unique Step-Up.
Key Features
Asset Finance

Saloon Cars

Commercial trucks/Pick-ups

Prime Movers/Heavy Commercial Trucks

Earth Movers/Construction Equipment

Other Equipment

Tractors

School buses

Motor cycles ( Fleet Purchasers)
Key Benefits
Avail Loan amount from TZS 50 Mil upto TZS 1 Bil.
The loan is allocated up to 80% of the purchased house or house pricing based on the market. The selection of price will be done by considering the smaller price
The loan can be repaid within 20 years
The loan insured with mortgage protection cover in case of death or permanent disability
Debt to Income Ratio – Should not exceed 40% of net salary
Age: Maximum age at the time of expiry of loan should be 60 years/ superannuation
A salaried employee meeting all specified requirements
We have partnerships with:
Want to apply for a home loan?
For details on requirements and application process, kindly visit your branch or contact your Relationship Manager.
Request Call Back
One of our representatives will call you back as soon as possible.
We are available from 9:00 AM to 4:00 PM Weekly.