E-Commerce | I&M Webpay
Keep your business open 24/7 with I&M Webpay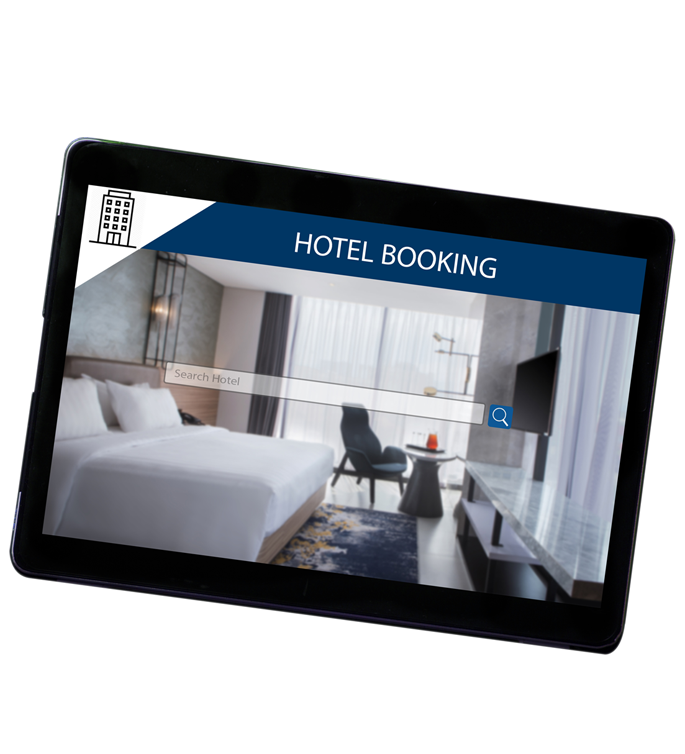 Benefits
Convenience; customers make payments online from the comfort of their offices, homes, mobile phones, or cyber cafes after making purchases on your website.Wider reach; away from the conventional "Brick & Mortar" setup, internet acquiring enables you as the merchant to sell your goods and services online both locally and internationally. Your online shop is also open to the whole world 24/7.In the event someone wishes to purchase your services/products for a friend or family, online payment makes it very easy.Safe & secure; better than carrying cash around for both the customer and the merchant. The service also features 3D Secure, a state-of-the-art authentication process that ensures only the authorized cardholder is making the purchase, thus reducing the chances of fraud.Shorter settlement turnaround time of 3 working days (T+3)Currency in USD Dollar or Kenya ShillingsSupports all Visa, Union Pay, and MasterCard prepaid, debit, credit cards including Visa Electron and Maestro
3 Options for different categories of merchants: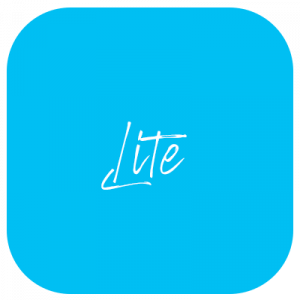 Lite
This is best suited for Small and Medium-sized merchants. The Lite option requires very little integration and reduces the deployment time. This is a "re-direct'' option where the shopping cart's check-out page is redirected to a secure payment page hosted by I&M Webpay. The payment page may be customized extensively to the look and feel of the merchants' website.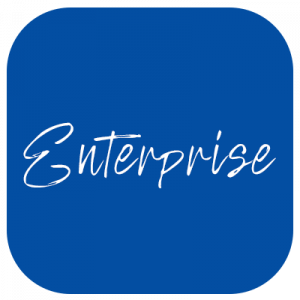 Enterprise
Enterprise is ideal for medium and large transaction websites. It gives the merchant the flexibility to customize as much as they wish. The database storage, formatting and development is entirely at the discretion of the developer unlike in the Lite option.
Enterprise allows the merchant to fully integrate the payment process into their website without requiring a redirect.
The Enterprise option is best suited for:
Complex and large Internet merchants.
Merchants with very high numbers of transactions.
Corporates with many payment channels.
Websites that are developed using languages other than .Net and Java.
Hardware and equipment (like payment kiosks) that require payments.
Mobile Applications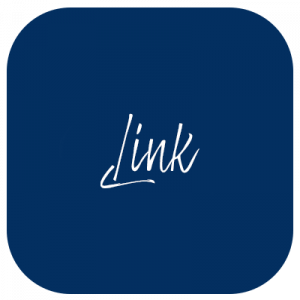 Link
The Link option is designed for merchants who do not necessarily have websites or those with websites without a shopping cart or a booking engine but have customers whom they wish to prompt for card payments on a regular or ad hoc basis. These payment requests are sent to the Cardholder's email address. Cardholders receive a personalized message requesting them to complete the transaction via a secure link. No technical resources are required.
Link is ideal for Merchants who require:
Call Centre and reservation office payments. This provides a way to complete bookings made over the phone by credit card securely
Ad hoc payments like promotional campaigns, conferences, etc
Recurring payments like charities, Insurance premium, donations, etc
Outstanding payment Recovery. This provides a cost-effective way of requesting payment on outstanding accounts.
We look forward to speaking with you to discuss how best we can develop your e-commerce business
Want more information?
Request Call Back
One of our representatives will call you back as soon as possible.
We are available from 9:00 AM to 4:00 PM Weekly.
Apply for a loan
One of our representatives will call you back as soon as possible.
Oops! We could not locate your form.
We are available from 9:00 AM to 4:00 PM Weekly.
Are you interested with this product/service?