Safe Deposit Lockers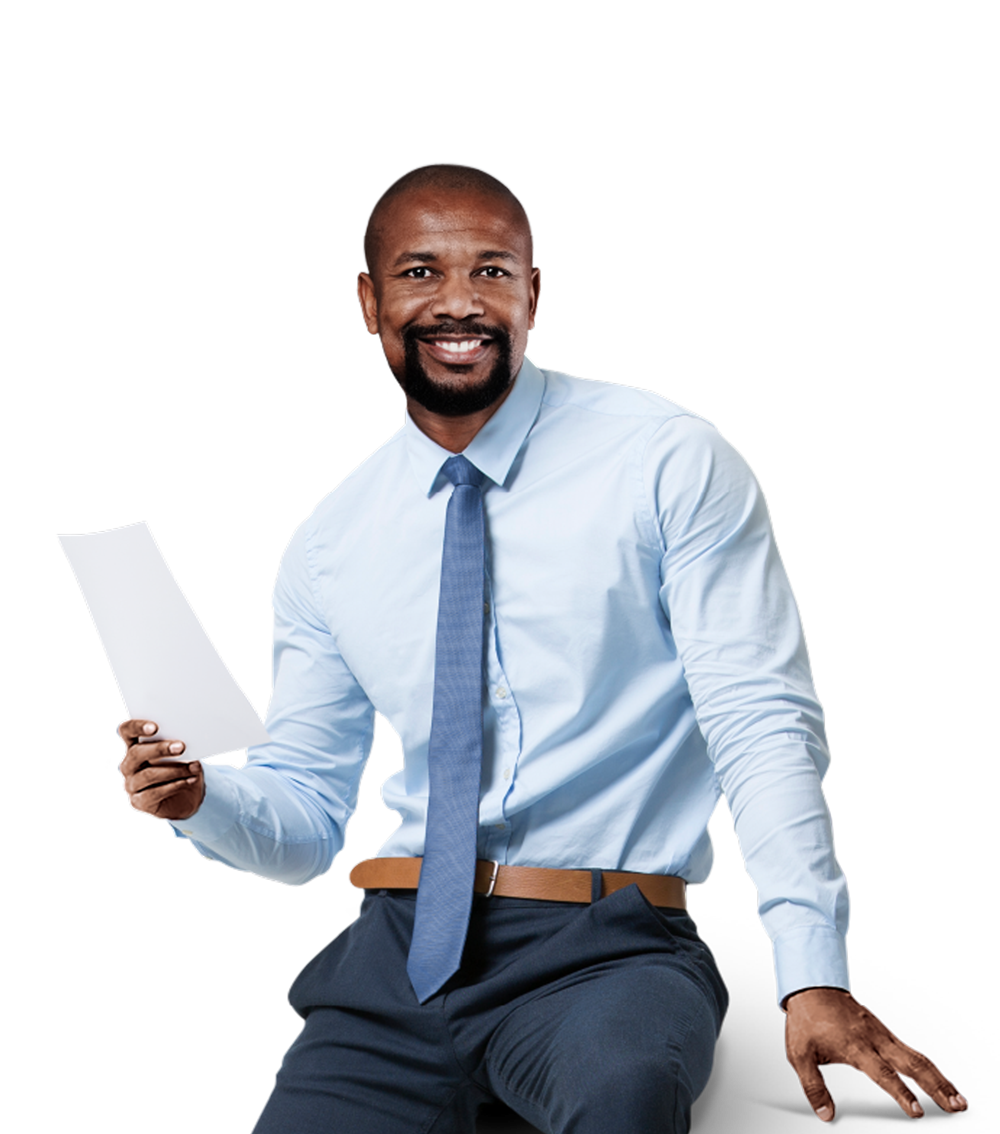 Are you interested with this product/service?
Safe Deposit Lockers
Safeguard your valuables in our safe deposit lockers and enjoy complete peace of mind. This service is available at designated branches and annual fee is charged and debited direct from customer's savings account depending on the size of the locker.
Features
Small Size - TZS 100,000 p.a

Medium Size - TZS 150,000 p.a

Large Size - TZS 200,000 p.a

Extra Size - TZS 250,000 p.a

Want to invest?
Meet a bank representative at any of our branches who will direct you to our custodial & investment management team whereby you will be guided on how to sign up a custody & investment management agreement with I&M Bank (T) Limited.
Need assistance?
Reach out to our Investment Management Service desk on IMS@imbank.co.ke or Tel: 020 3221000, 0719 088 000 or 0732 100 000
Request Call Back
One of our representatives will call you back as soon as possible.
We are available from 9:00 AM to 4:00 PM Weekly.