Fixed Deposit
The deposit options are available in Tanzania Shillings as well as a host of foreign currencies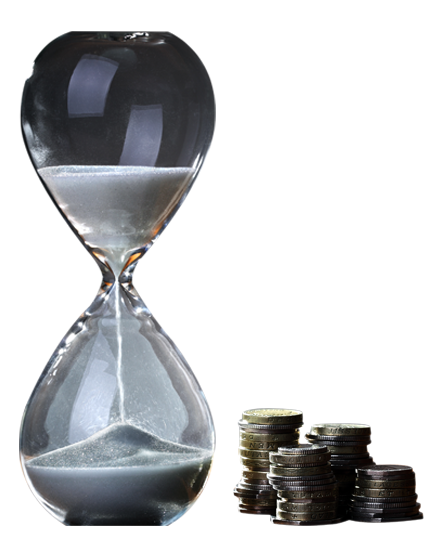 Fixed Deposit
Enjoy competitive rates by securing a Fixed Deposit with I&M Bank for a longer term upto 10 years saving option. Secure your future with a fixed deposit account offering a high growth potential for your money with guaranteed returns.
Features
Available in

Minimum Deposit

Term

Minimum 3 months; Maximum 120 months (Multiples of 3 months)

Interest Payment options

Monthly/ Quarterly/ Semi-Annually/ Annually or on Maturity

Tenure

Withdraw

Partial amount can be withdrawn before maturity in case of emergency, however no interest Is payable on the withdrawn amount due to premature cancellation
Fixed Term Deposit
Get attractive interest rates with our fixed-term deposits in either Tanzania shillings or other popular foreign currencies.
Request Call Back
One of our representatives will call you back as soon as possible.
We are available from 9:00 AM to 4:00 PM Weekly.
Are you interested in this product/service?