We care more about making life easier for you!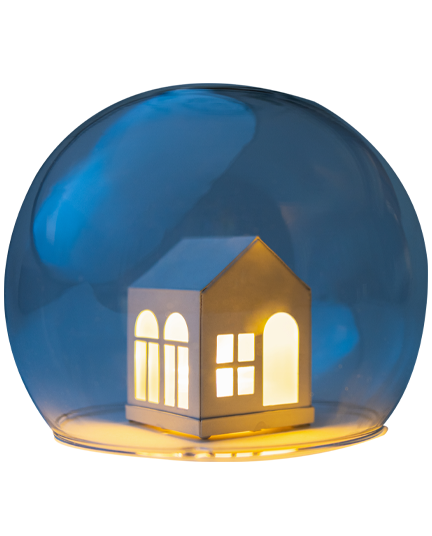 Are you interested with this product/service?
Insurance Premium Financing
Insurance Premium Financing is a loan product designed to finance payment of non-life insurance premium due to an insurance company from the Insured. The Bank enters into an agreement with the Insurer and the Insured whereby the Bank agrees to pay immediately in full the insurance premium of the Insured on the terms and conditions stipulated in the IPF agreement. IPF requires endorsement by an Insurer as it creates certain rights and financial interest of the Bank in the insurance policy financed and should therefore be noted in the policy appropriately.
Examples of such Insurance policies:
Applicable for new or renewal of insurance under General Insurance Policies
Facility is available in USD and TZS with minimum premium amount of USD 5,000 or equivalent in TZS.
Bank may finance 100% of the premium amount and maximum repayment period shall not exceed 10 months.
The payment of premium to be made through I&M Bank only with first installment collected prior to remittance of premium
Interest charged is 4% up to 7.50% flat for facility in TZS and 2% up to 4% flat for facility in USD basis tenor of the facility
Quick Turnaround with minimal documentation
Benefits
100% finance on applicable insurance premiums
No hidden charges and commitment fees
Convenient and simple documentation
Want Insurance Premium Financing?
For more information contact your Relationship Manager or Customer Service representative or Email us at invest@imbank.co.tz or call +255 784107999.
Request Call Back
One of our representatives will call you back as soon as possible.
We are available from 9:00 AM to 4:00 PM Weekly.