2023-12-06 15:00:07
Foreign Exchange Services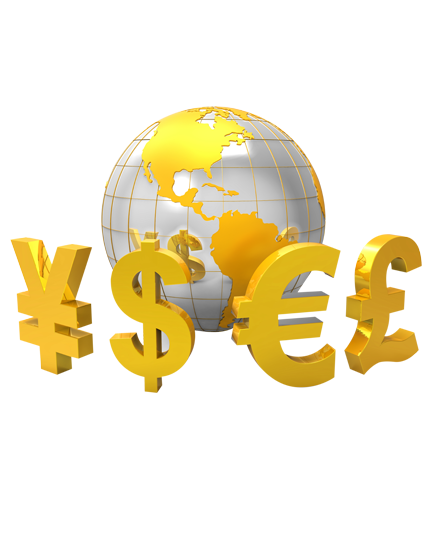 Transact with I&M Bank for the best foreign exchange price value in Tanzania.
I&M Bank is connected to the global currency hubs as well as the Tanzania foreign exchange market via a first class network of foreign correspondent and local banks. We offer foreign exchange services and facilitate remittances in the following International currencies:-
United States Dollar | The Euro | Pound Sterling | Swiss Franc | Indian Rupee | Japanese Yen | South African Rand | Chinese Renminbi | Australian Dollar | United Arab Emirates Dirham | Canadian Dollar
Our presence in Mauritius, Tanzania and Rwanda also enables I&M Bank to offer foreign exchange and remittance services using RTGS or SWIFT for Rwanda Franc, Tanzania Shilling, Uganda Shillings and Mauritian Rupee conversions.
We transact for SPOT and FORWARD foreign exchange services in the above mentioned currencies and do specific vanilla derivatives like Currency SWAP's for qualifying customers upon application and appraisal.
For customers who bank with either I&M Bank in Tanzania, Rwanda or Tanzania, the unique BRISK product ensures you never have to wait for long to send and receive money as funds move within the three countries in near real time. This applies for the following currencies: U.S. Dollars, Tanzania Shillings, Tanzania Shillings and Rwanda Francs. We are the only bank with a regional presence that offer this efficiency.
With The I&M Bank BRISK transfer service, our customers no longer have to wait for days on end to send and receive their money within the I&M Bank group- talk to our customer service staff for this real time-efficient solution to remit funds across the regional borders.
Interact with I&M Bank for better foreign exchange value and services through our strategically located branch network, by telephone and our online channels including the I&M Bank mobile banking app; The I&M Bank I-Click Internet Banking portals to transact foreign exchange.
Foreign Exchange
I&M Bank only buys and Sells USD, EURO & GBP Currencies.
All other currencies are transacted via electronic exchange and transfers.