Get your dream home!
With our unique Step-Up Home Loan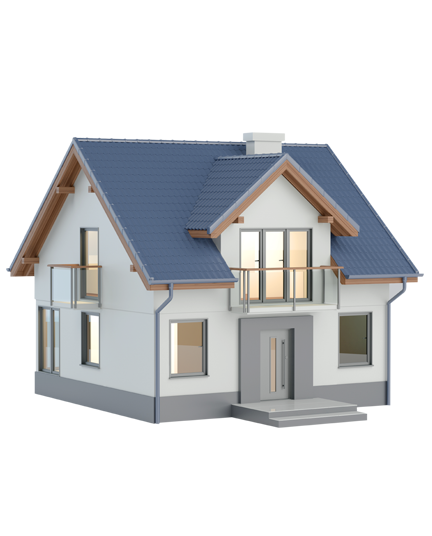 Are you interested with this product/service?
Buy a house earlier than you can imagine with our unique Step-Up Home Loan
The I&M Step-Up Home Loan is designed to meet a wide range of needs such as purchase of property, undeveloped plot, construction, renovations and so much more. We offer two options for repayment: EMI and the unique Step-Up.
Regular Home Loan (EMI Option)
EMI stands for the Equated Monthly Installment which is an important of your home loan. It includes payment for the principal amount and payment of the interest on the outstanding amount of your home loan. A longer loan tenure will reduce the Equated Monthly Installment.
A longer loan tenure will reduce the Equated Monthly Instalments.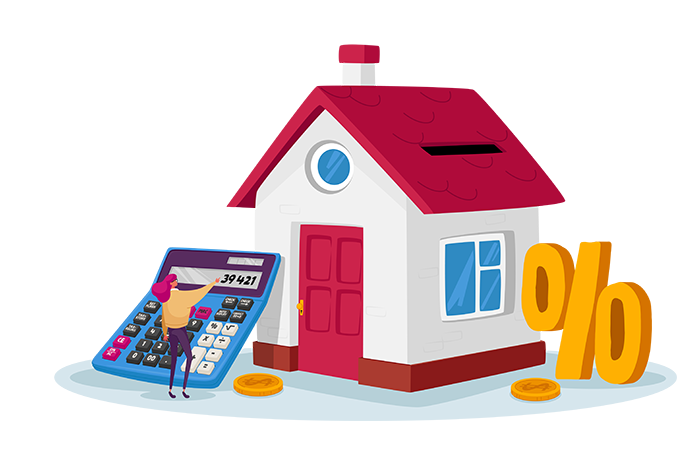 Step-up Option
With the unique Step-Up option available with this facility, you can choose to pay lesser monthly repayment in the initial years and high amount in later years, thereby matching your payment to your future growing income.
One can borrow a loan amount from TZS 50 Mil upto TZS 1 Bil.
Additional Details
• Avail Loan amount from TZS 50 Mil upto TZS 1 Bil.

• The loan can be repaid within 20 years

• The loan is allocated up to 80% of the purchased house or house pricing based on the market. The selection of price will be done by considering the smaller price.

• I&M house loan gives an opportunity to pay on low installments at initial stages of repayment and increase installment amount later at a pre-determined rate.

• The loan insured with mortgage protection cover in case of death or permanent disability

• Debt to Income Ratio – Should not exceed 40% of net salary
Purchase of new or existing residential property

Purchase of undeveloped plot or land

Construction of residential property on a previously purchased land

Financing the purchase of a unit being built by a reputed developer

Take over of existing house loans from other financing institutions

Top-up of existing Home Loan with l&M Bank

Renovation, repairs or extension of existing property

Equity release - raising funds from the value of your existing house Residential plot purchase

Commercial mortgage - purchase of commercial property, plot or construction Mortgage in Foreign currency - US Dollar denominated
Dear Facilitation

We endeavour to make your property purchase deal hassle free. We link you to professional services like lawyers, valuers, surveyors etc and facilitate payments/documents execution for your property purchases.

Our Deal Facilitation services, offered from our Diaspora Banking Unit, are provided free of charge to Diaspora customers who sign-up for our mortgage services, and on payment of a facilitation fees for Diaspora customers who prefer to use their own funds for purchasing their properties.
Want to apply for a home loan?
For details on requirements and application process, kindly visit your branch or contact your relationship manager.
Request Call Back
One of our representatives will call you back as soon as possible.
We are available from 9:00 AM to 4:00 PM Weekly.