Business Connect
Efficient Payments and Collections solution for your business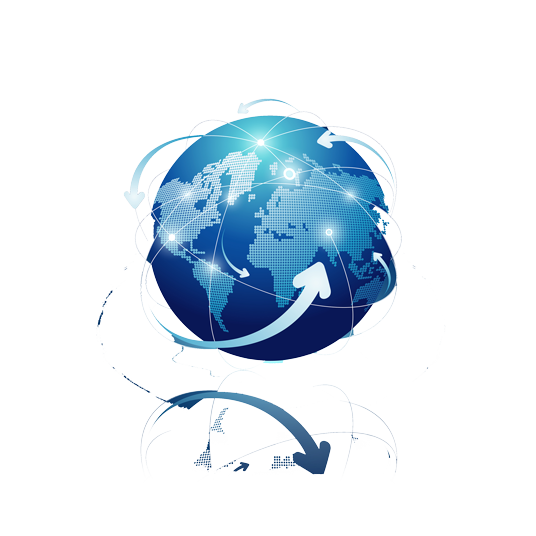 Are you interested with this product/service?
I&M Business Connect.
I&M Business Connect is a service that offers businesses a convenient and efficient way to collect money from their consumers and make payments to their suppliers, staff, etc. This service is offered through a financial technology platform that has been developed to facilitate various types of collection and payment transactions on a real time basis with Straight-Through Processing. The platform has the capability to connect a company's operational and/or financial system on one side and banking channels, banking systems, suppliers, aggregators, payment channels on the other side.
The product facilitates:
World-class banking service and superior customer service at any I&M Bank branch.
Paying has now been made easier and at no cost to the payer through I&M Bank branch with School fees control number.
The service allows instant validation of student details, thus eliminating errors and possible complaints.
Immediate and automatic update of students' records at the School once payment has been successfully received by the Bank
Some of the I&M Business Connect Products is:

Strathmore University
Pay fees conveniently through the world-class services of I&M Bank. The partnership between I&M Bank and Al Muntazir Schools enables you pay school fees in a smooth and hassle-free way.
Want more information?
Request Call Back
One of our representatives will call you back as soon as possible.
We are available from 9:00 AM to 4:00 PM Weekly.