Cash in Transit Service
Cash in Transit Service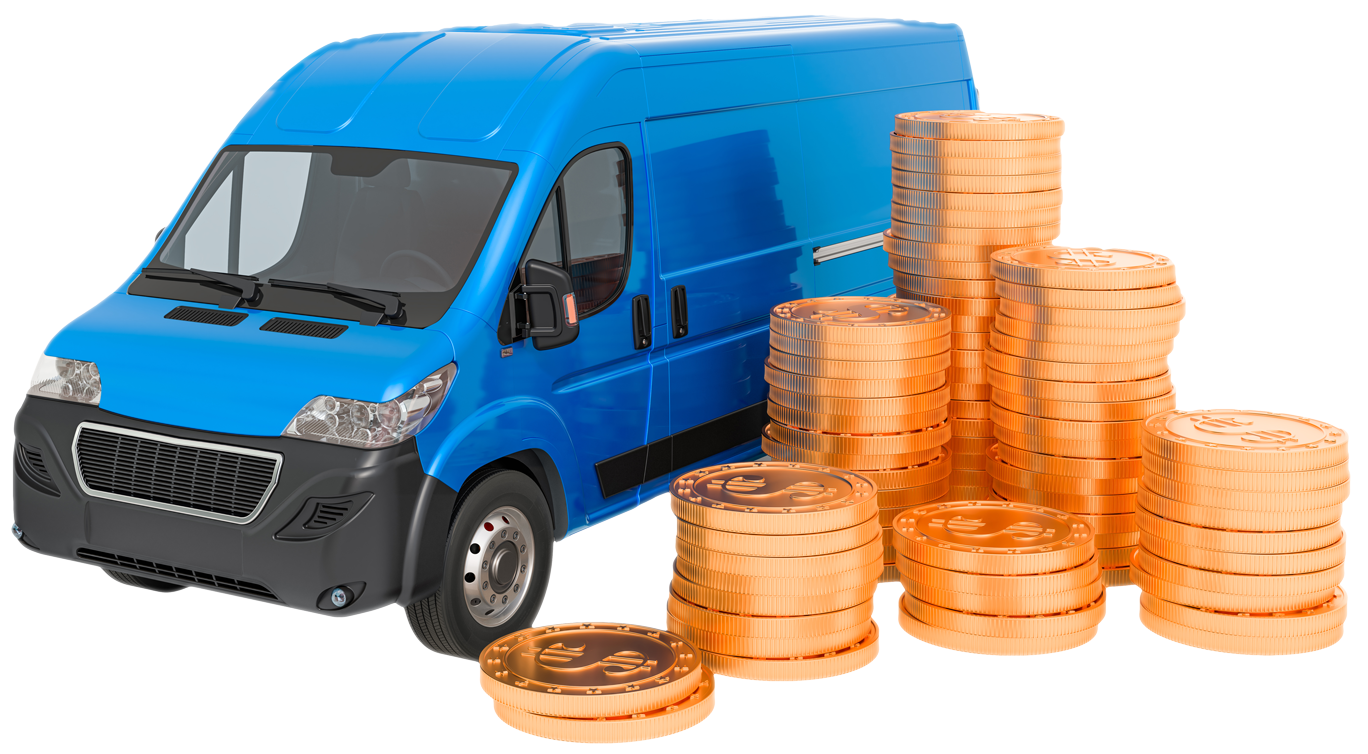 Are you interested with this product/service?
Secure Cash Transportation
Cash in Transit Services is a secured method of transferring Bulk Cash to and from customer's premises to the bank. Cash collection service will entail cash collection from customer's premises to the bank at designated timing using Cash in Transit (CIT) companies. Similarly, Cash delivery will involve delivering customer's cash to the customer's premises. This service will generally be offered to corporate customers. The aim is to facilitate businesses to get cash to the bank quickly and safely at a reasonable and flexible cost.
Our Cash Management Services offers:
Cash collection from customer premises or other relevant points to the Bank
Cash delivery to customer premises or other relevant location
Insurance cover for Cash In Transit
Professional due diligence when transporting cash
The service is available for 6 days in a week i.e. from Monday to Saturday (excluding public holidays)
Get CIT Service
Request Call Back
One of our representatives will call you back as soon as possible.
We are available from 9:00 AM to 4:00 PM Weekly.