Get your dream home!
Buy a house earlier than you can imagine with our unique Home Loan offering.
Are you interested with this product/service?
Fully secured term loans designed to suit your personal housing needs.
A product designed to meet a wide range of needs such as purchase of property, undeveloped plot, construction, renovations etc. We offer 3 options for the Home Loan: Construction Loans, Mortgage Loans and Home Equity.
Why I&M Bank Rwanda?
The I&M Bank Home Loans are more than just financial loans; they help you realize your dreams. What's more, each has a friendly repayment plan that will be easy on your pocket.
Borrow from
Rwf Tied to customers repayment capacity
Up to
Rwf Tied to customers repayment capacity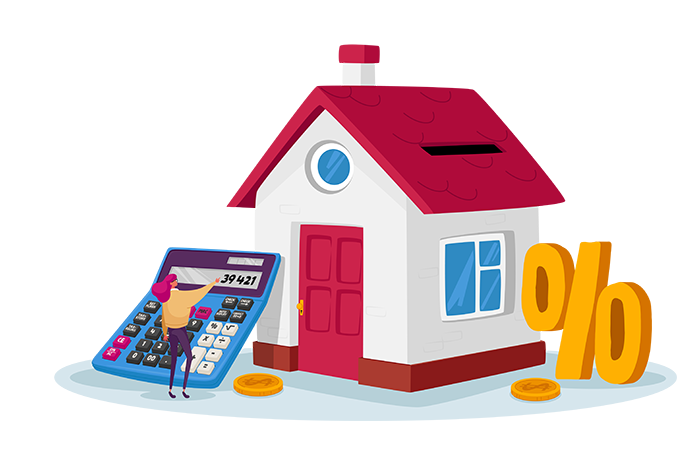 With I&M Home Loan you get:
Mortgage Loan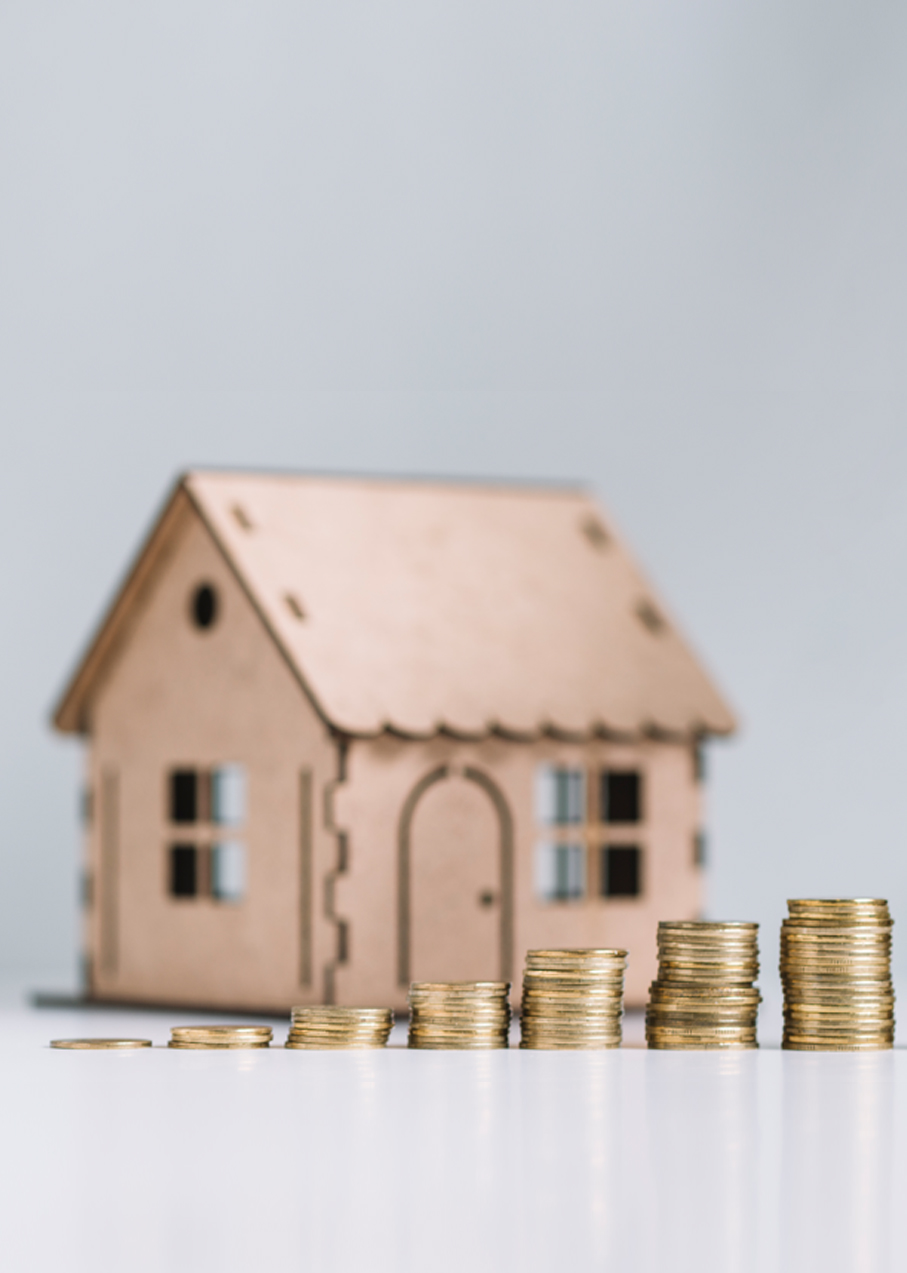 Construction Loan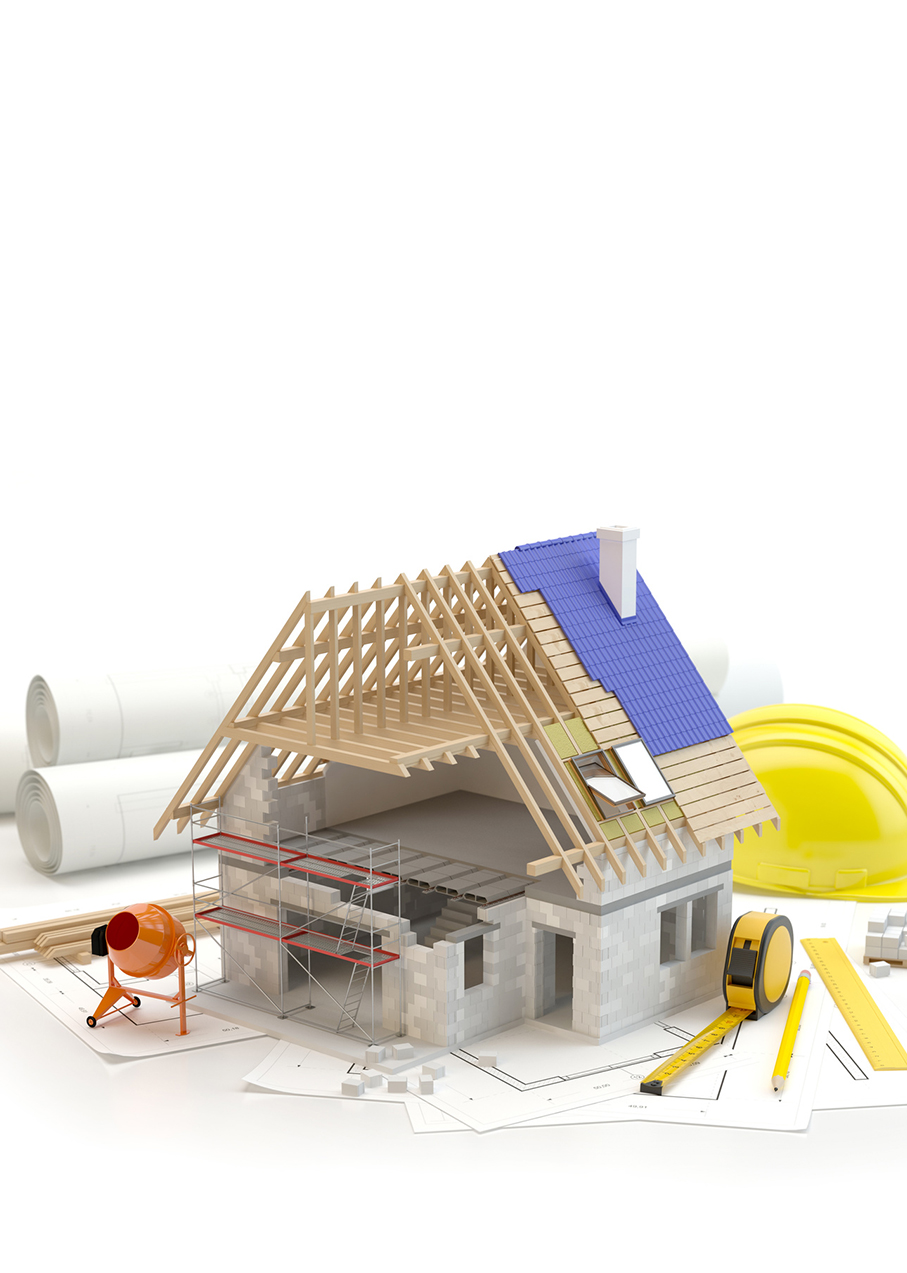 Home Equity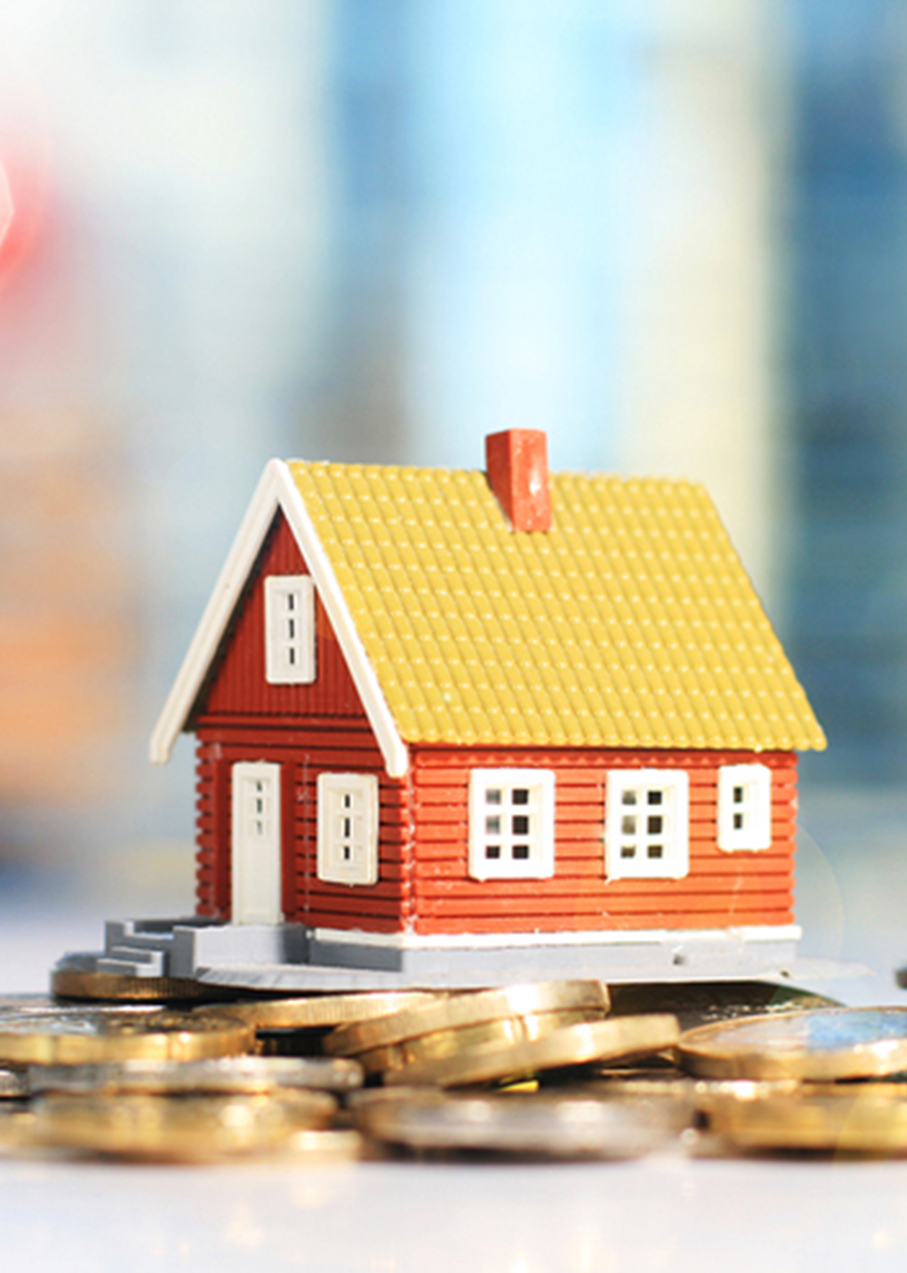 Requirements
Completed Application Letter
Copy of ID/Passport
Copy of employment contract
Passport photo
Salary and service certificate
Valuation Report made by retail estate certified valuator +professional indemnity insurance +IRPV (The valuers should be accepted by the Bank)
Original documents of the house: deed plan, title deed or lease contract for a minimum period of 20 years and a construction permit
Provisional sales agreement.
Want to apply for a home loan?
For details on requirements and application process, kindly visit your branch or contact your relationship manager.
Request Call Back
One of our representatives will call you back as soon as possible.
We are available from 9:00 AM to 4:00 PM Weekly.