Press Release: I&M Bank (Rwanda) Delivers Solid Q3 2021 Results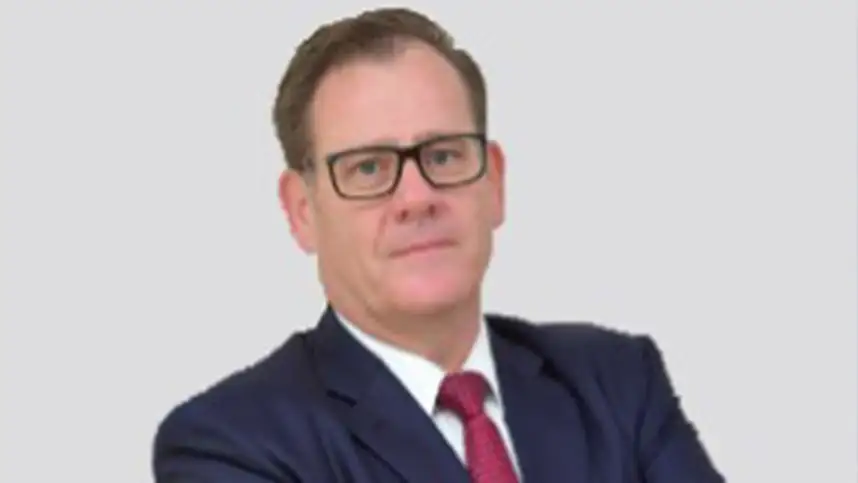 I&M Bank
(Rwanda) PLC delivers a 45 percent growth in Profit Before Tax on the back of continued investments in digital solutions for its customers.
In line with the favorable momentum in the local economy, the Bank has reported profits before tax of RWF 8.3 Billion for the first nine
months of 2021, up from RWF 5.8 Billion recorded in the same period last year.
Commenting on the financial results, Mr. Robin Bairstow, the CEO of I&M Bank (Rwanda) PLC said:
"Our results highlight our efforts in improving our digital infrastructure in line with our strategy and aspiration to be Rwanda's
leading financial partner for growth. We will continue building state-of-the-art digital platforms and growing the MSME sector which
significantly supports the Rwandan economy."
The full Q3 2021 press release is available
here
.