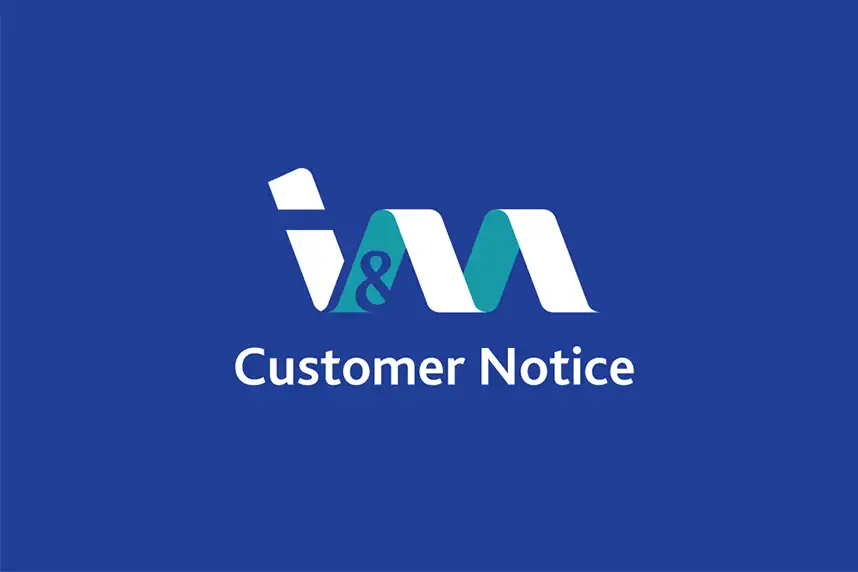 Dear Esteemed Customer, This is to inform you that our banking platforms will be unavailable from Saturday 13th August, 08:30pm to Sunday 14th August 2022, 2:00am for a scheduled maintenance.
During this time, you will not be able to transact across all our digital banking channels i.e. ATMs, Agent Banking, fastPay App, USSD *200#, and Internet Banking.
Please plan your transactions ahead to avoid inconveniences.
For details, please call our toll-free 0800144551, WhatsApp 0701144551 or send an email to customerservice@imbank.co.ug
Thank you for choosing I&M Bank. We are on your side!