2023-09-22 20:22:15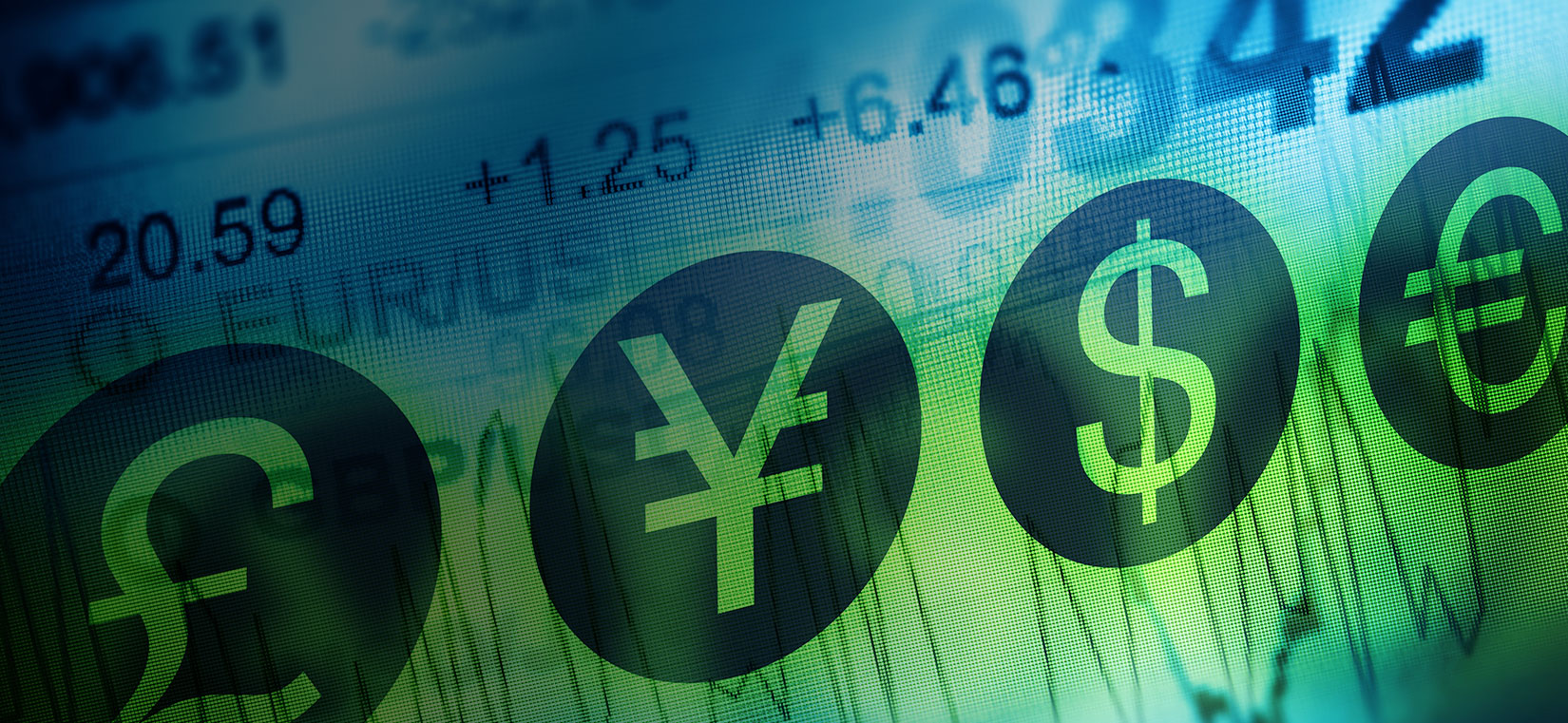 Foreign Exchange Services
The best deals on major currencies
Transact with I&M Bank for the best foreign exchange price value in Uganda.
I&M Bank is connected to the global currency hubs as well as the Uganda foreign exchange market via a first-class network of foreign correspondent and local banks. We offer foreign exchange services and facilitate remittances in the following International currencies:-
United States Dollar | The Euro | Pound Sterling | Indian Rupee | Japanese Yen | South African Rand | Kenyan Shilling
Our presence in East Africa enables I&M Bank to offer foreign exchange and remittance services using RTGS or SWIFT. We transact for SPOT and FORWARD foreign exchange services in the above-mentioned currencies and do specific vanilla derivatives like Currency SWAP's for qualifying customers upon application and appraisal.
For customers who bank with I&M Bank in Uganda, the unique BRISK product ensures you never have to wait for long to send and receive money as funds move within the three countries in near real-time. This applies to the following currencies: U.S. Dollars and Uganda Shillings. We are the only bank with a regional presence that offer this efficiency.
With The I&M Bank BRISK transfer service, our customers no longer have to wait for days on end to send and receive their money within the I&M Bank group- talk to our customer service staff for this real time-efficient solution to remit funds across the regional borders.
Interact with I&M Bank for better foreign exchange value and services through our strategically located branch network, by telephone and our online channels including the I&M Bank mobile banking app; The I&M Bank I-Click Internet Banking portals to transact foreign exchange.
| Currency | Bank Buy TT | Bank Sell TT | Bank Buy Cash | Bank Sell Cash |
| --- | --- | --- | --- | --- |
| USD / UGX | 3,555 | 3,925 | 3,565 | 3,935 |
| GBP / UGX | 4,322 | 4,842 | 4,292 | 4,872 |
| EUR / UGX | 3,780 | 4,330 | 3,770 | 4,335 |
| KES / UGX | 22.54 | 29.54 | 21.54 | 28.54 |
| INR / UGX | 43.27 | 48.27 | | |
| ZAR / UGX | 128 | 252 | | |
| JPY / UGX | 23.88 | 28.88 | | |
Contact our Treasury dealers for more information