I&M Bank sponsors Entebbe Club Katogo Invitational Golf Series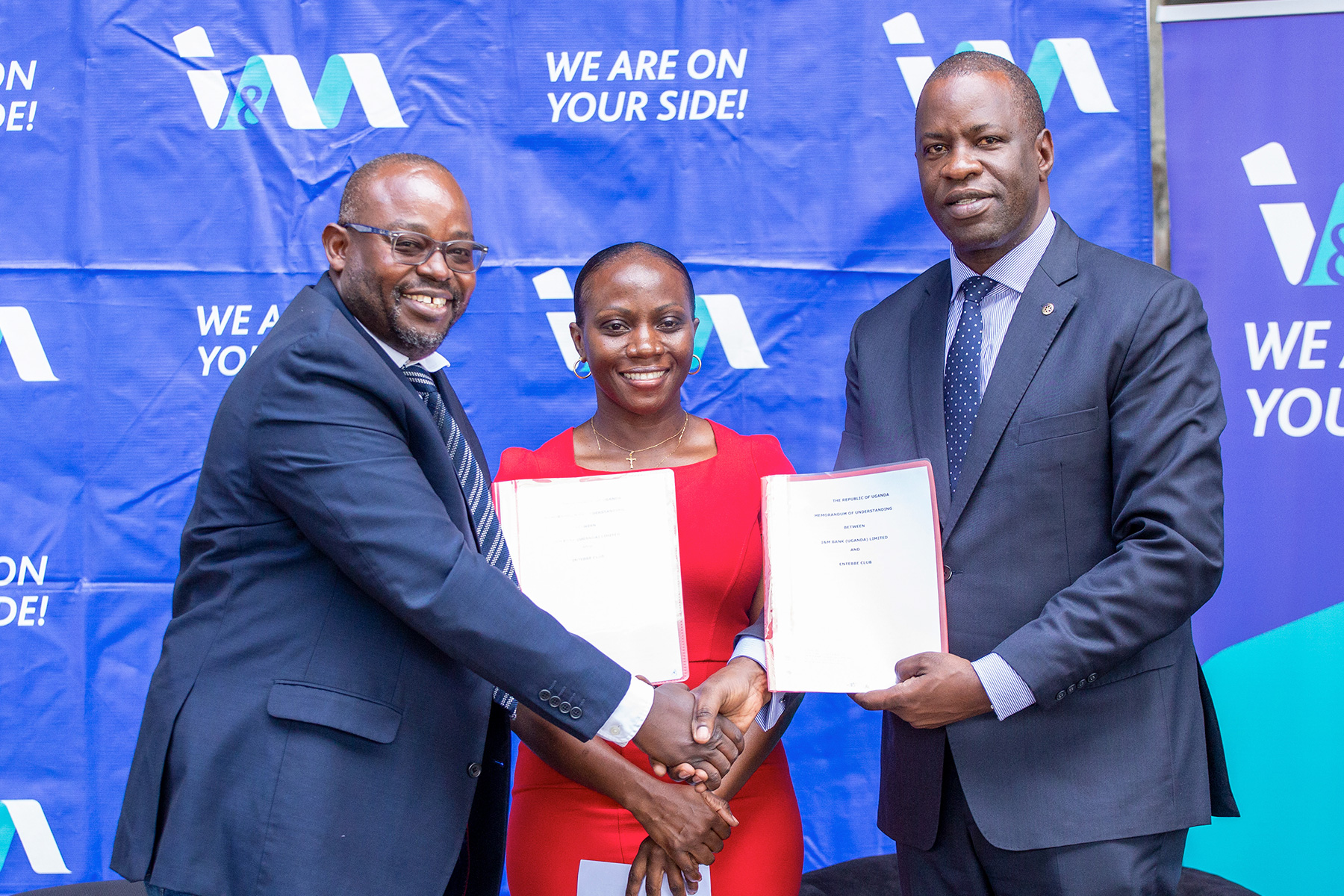 I&M Bank has partnered with the Entebbe Club's Katogo Invitational Golf Series to support the growth of golf in Uganda. The announcement was made during an event held at the Kingdom Kampala Branch, where a group of golfers and sports media personalities were in attendance.
The golf series is a home-course competition that takes place quarterly at the Entebbe Club for its members. It comprises four events - 'Daytona,' 'Call your shots,' 'Me too,' and 'Oh Gosh' - held throughout the year.
"The Katogo Invitational Golf Series is more than just a golf tournament – it's an opportunity for Ugandan golfers to test their mettle on the greens and compete to become Uganda's top golfers. I&M Bank strongly commits to sports and other activities that unite communities. We strongly believe that investing in sports will help foster unity and healthy competition in society," said Sam Ntulume, the Acting Managing Director of I&M Bank Uganda.
"For those who qualify for the series, the Katogo Invitational Golf Series is an opportunity to refine their skills and reach a higher level of excellence. We also hope that the Katogo Invitational Golf Series will help bring more attention to one of the most beloved sports in the country," said Annette Nakiyaga, Head of Marketing & Corporate Affairs at I&M Bank Uganda.
The golf series is a chance for golfers of all skill levels to have a unique, enjoyable experience that emphasizes camaraderie and competition, according to Jacob Byamukama, Chairman of the Entebbe Golf Club. Byamukama explained that the series provides a platform for professional players to showcase their abilities and for newcomers to experience the competitive spirit and take part in a fun, exciting event.
The quarterly series commenced on January 14, 2023, and will run until December 9, 2023. With the support of I&M Bank, Ugandan golfers have an opportunity to refine their skills and strive towards becoming professional players or rising stars in the sport.