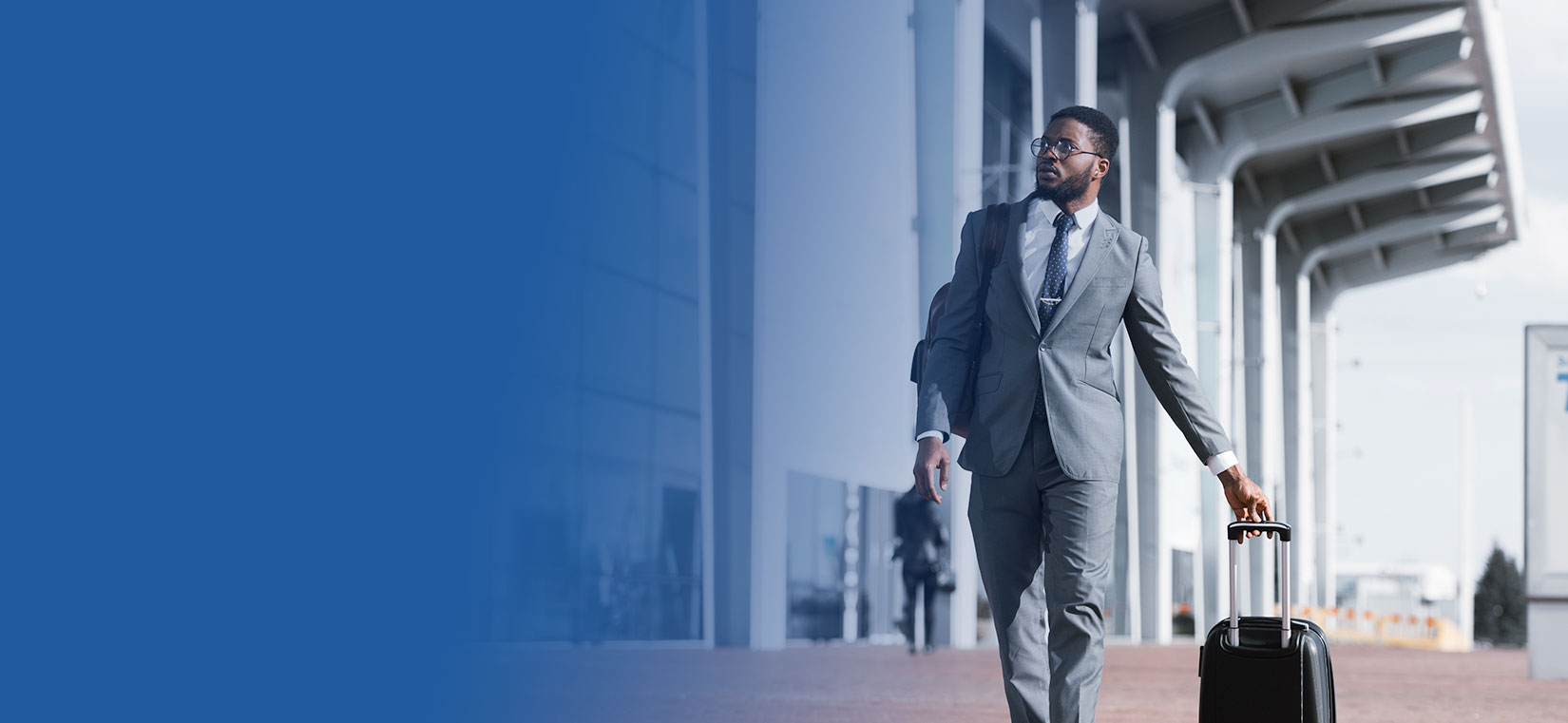 Travel Insurance
For Corporates, SMEs, and Individuals
Are you interested in this product/service?
Travel Insurance
This product provides cover against unexpected hospitalization expenses on overseas travel.
What is needed to issue a quotation
Customer NAMES (As indicated in the Passport)
Date of Birth (DD/MM/YYYY)
Passport Number
Travel Dates: From (DD/MM/YYYY) - To: (DD/MM/YYYY)
Destination
Email Address
Telephone Number
Need more information?
For inquiries and advice on Bancassurance, contact our team at bancassurance@imbank.co.ug or use the contact form below and one of our representatives will get back to you as soon as possible.
Request Call Back
One of our representatives will call you back as soon as possible.
We are available from 9:00 AM to 4:00 PM Weekly.