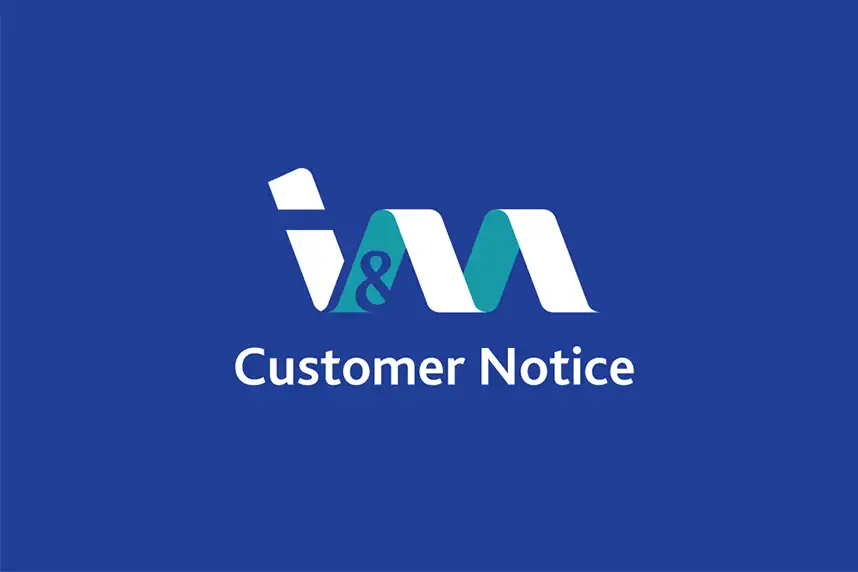 Dear esteemed customer, following our rebrand to I&M Bank Uganda, we are issuing new cheque books to all cheque book holders. Please visit the nearest I&M Bank Branch to have your cheque book replaced at no cost.
Note that the deadline for the usage of the old (Orient Bank) cheques is 30th September 2022, and therefore cheques issued beyond this date will not be processed.
For details, please call our toll-free 0800144551, WhatsApp 0701144551 or send an email to [email protected] Thank you for choosing I&M Bank. We are on your side!