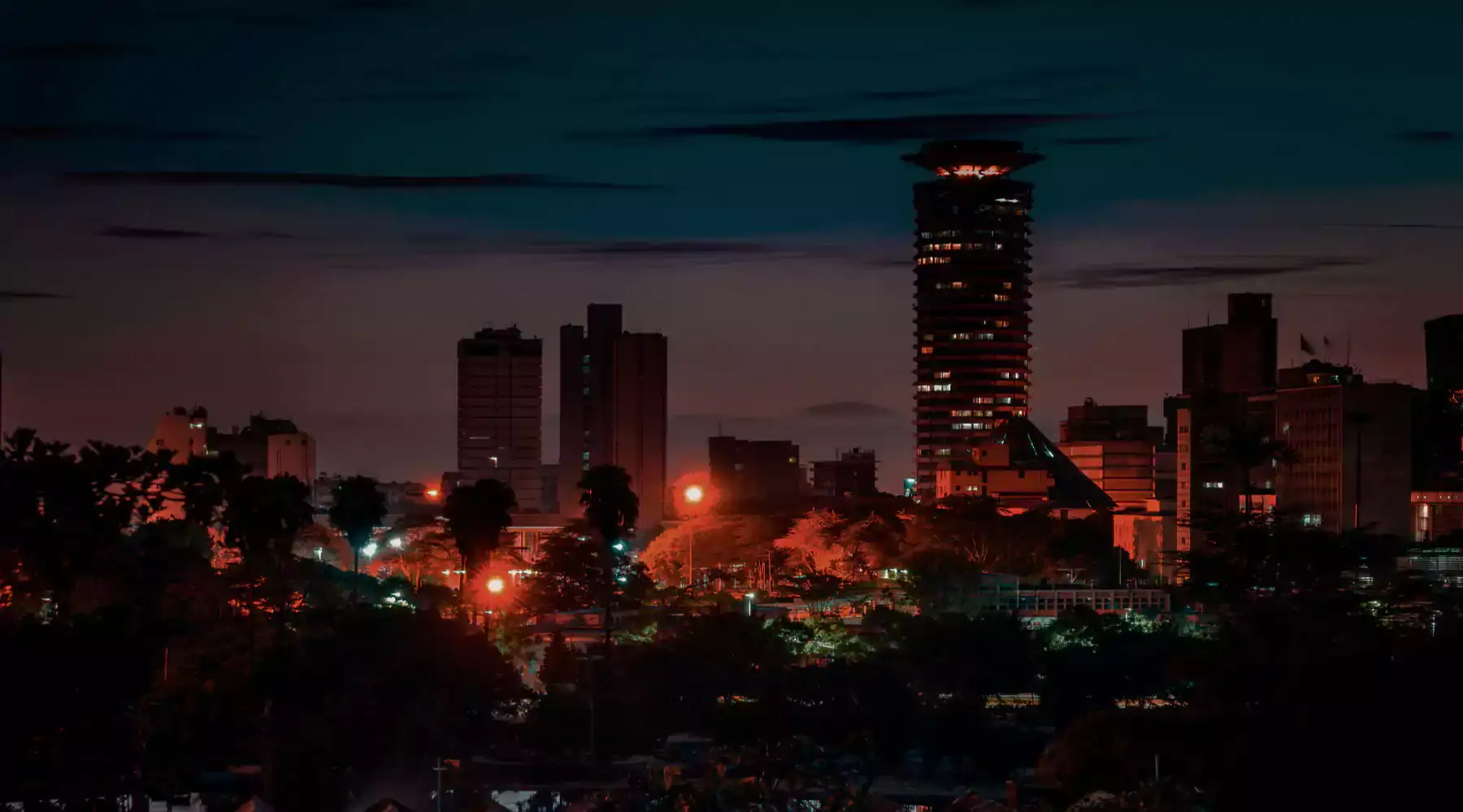 Eastern Africa's Leading Financial Partner for Growth
I&M Bank Headquarters, Kenya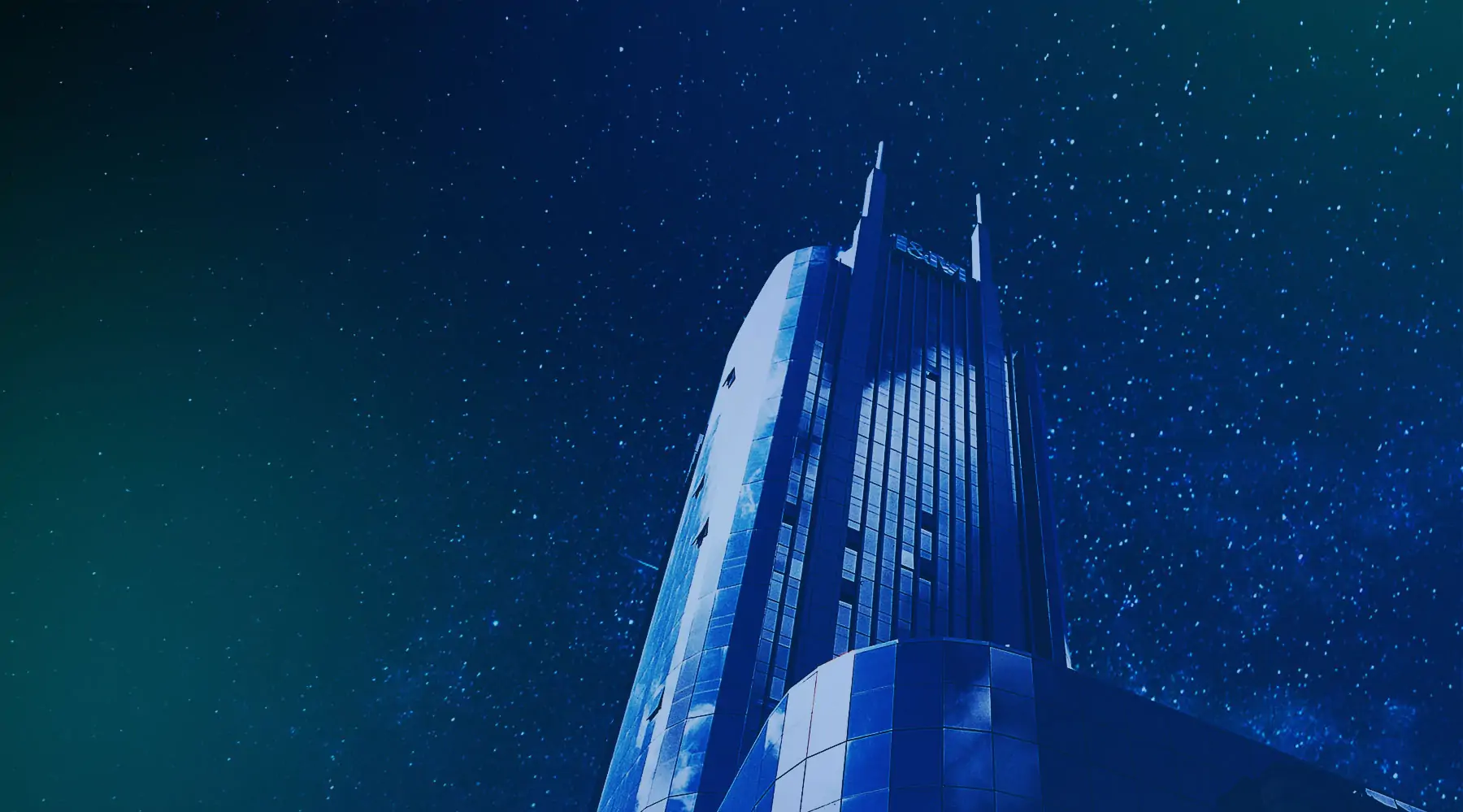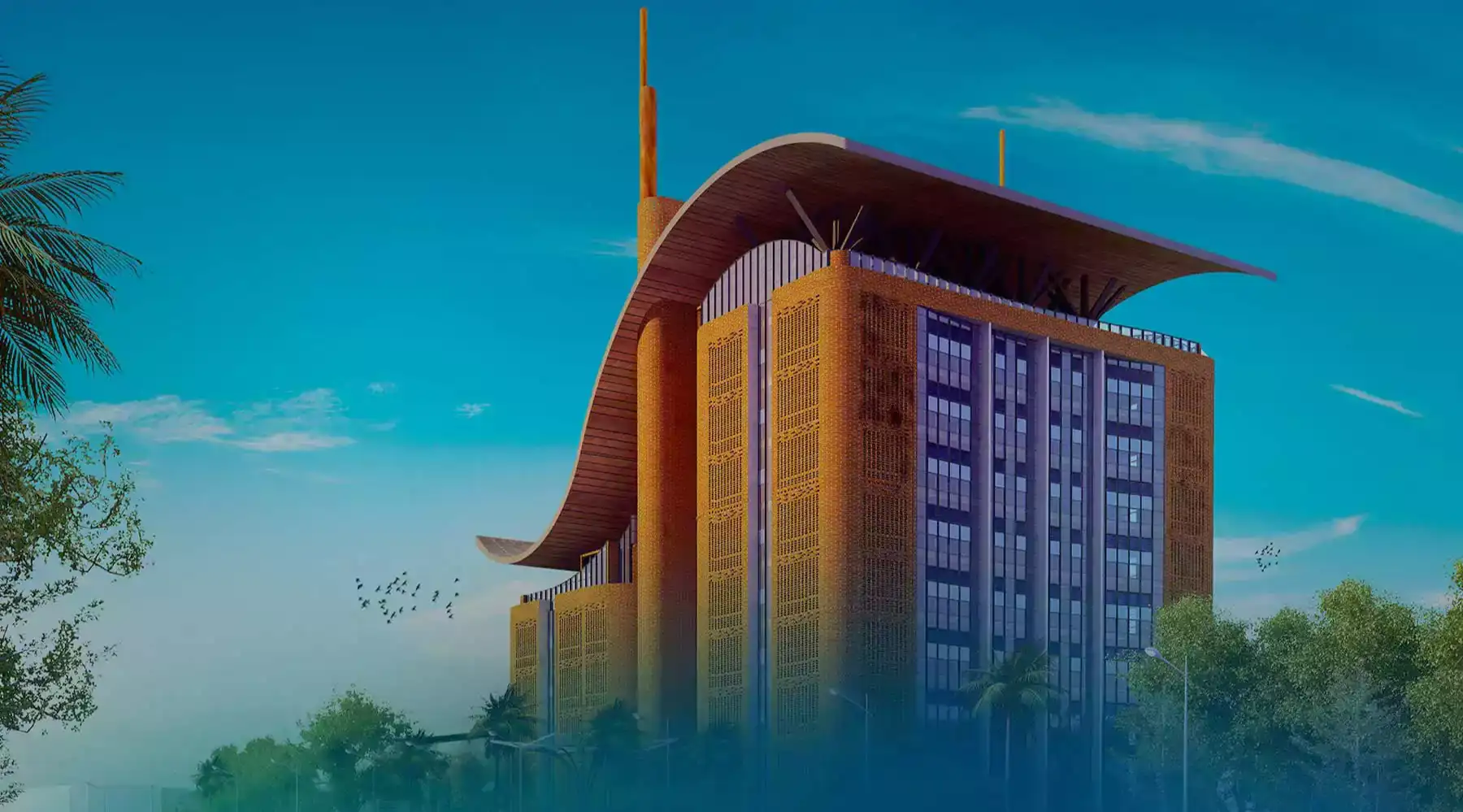 I&M Bank Rwanda (Plc) Headquarters, Rwanda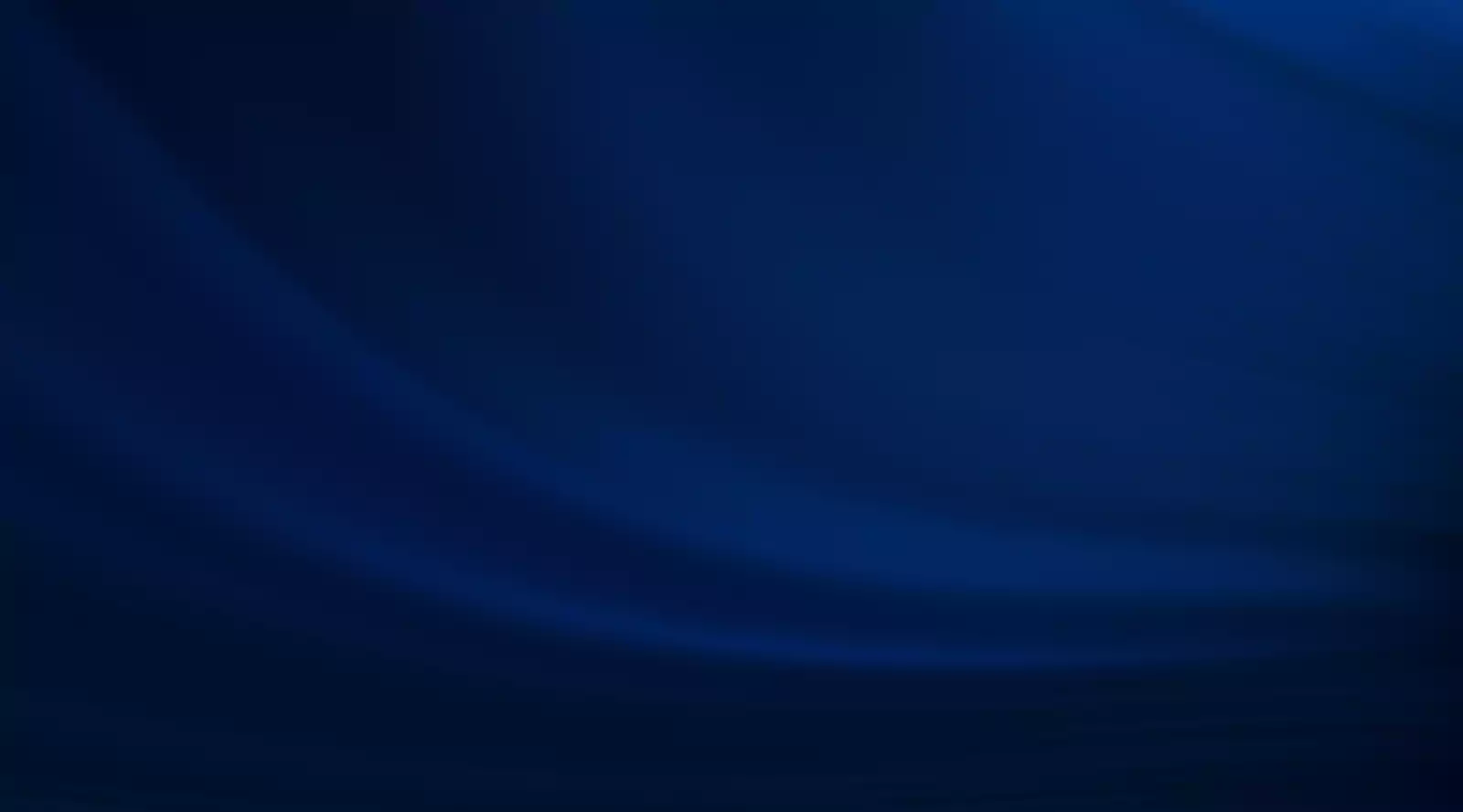 ABOUT I&M GROUP
We are a leading banking and insurance group in Eastern Africa with a presence in Kenya, Mauritius, Rwanda, Tanzania and Uganda I&M Group is a public company listed at the Nairobi Securities Exchange (NSE).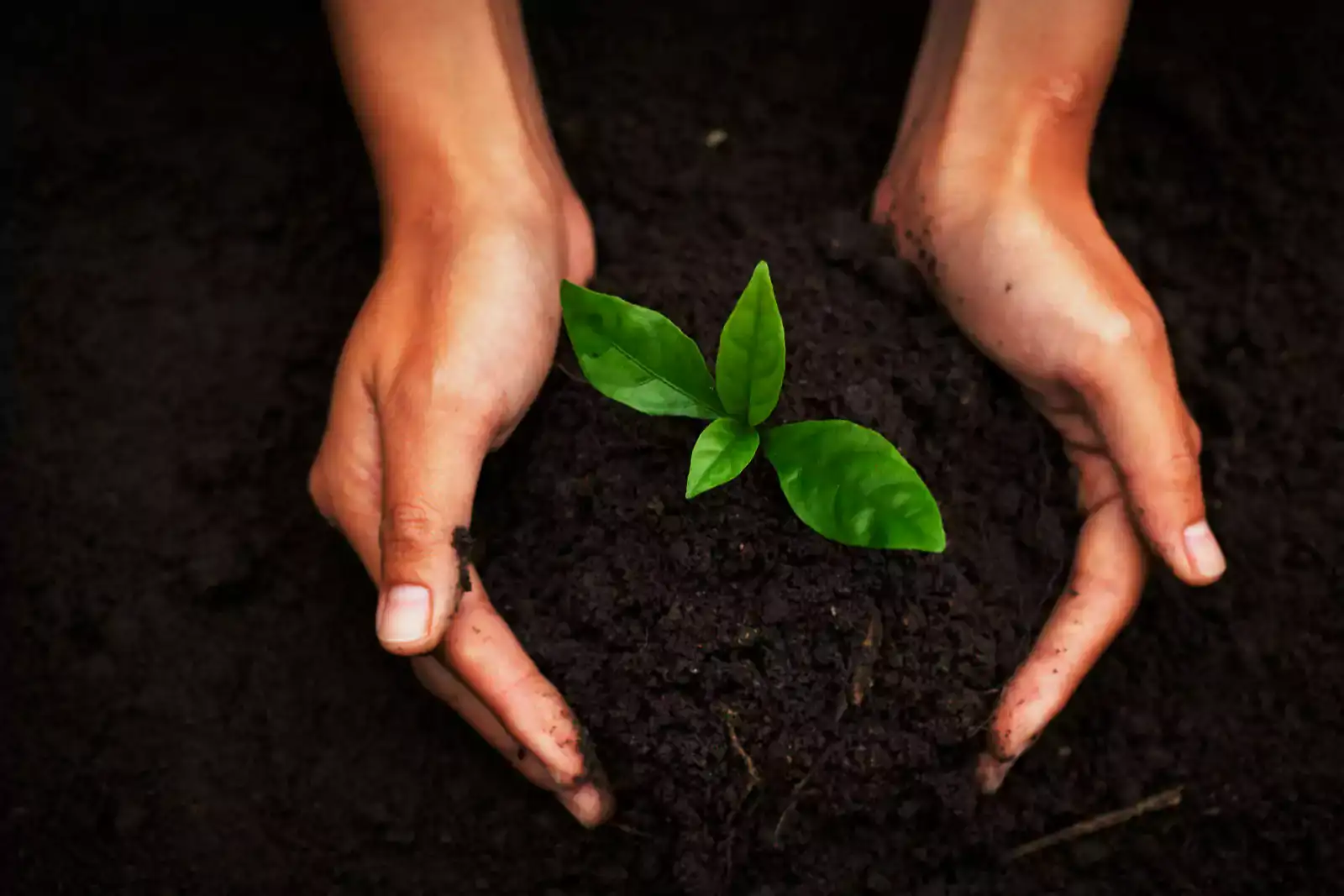 Environmental, Social and Governance
I&M Foundation
The Foundation supports initiatives in the
following key strategic thematic areas, namely:
Environmental conservation - Where we preserve, protect, & restore the environment.

Economic empowerment - Promoting sustainable economic growth, productive employment.

Education & skills development - Ensuring inclusive and equitable quality education

Enabling giving - Strengthening partnerships for sustainable community development
FROM A GLANCE
I&M Group
in Numbers.