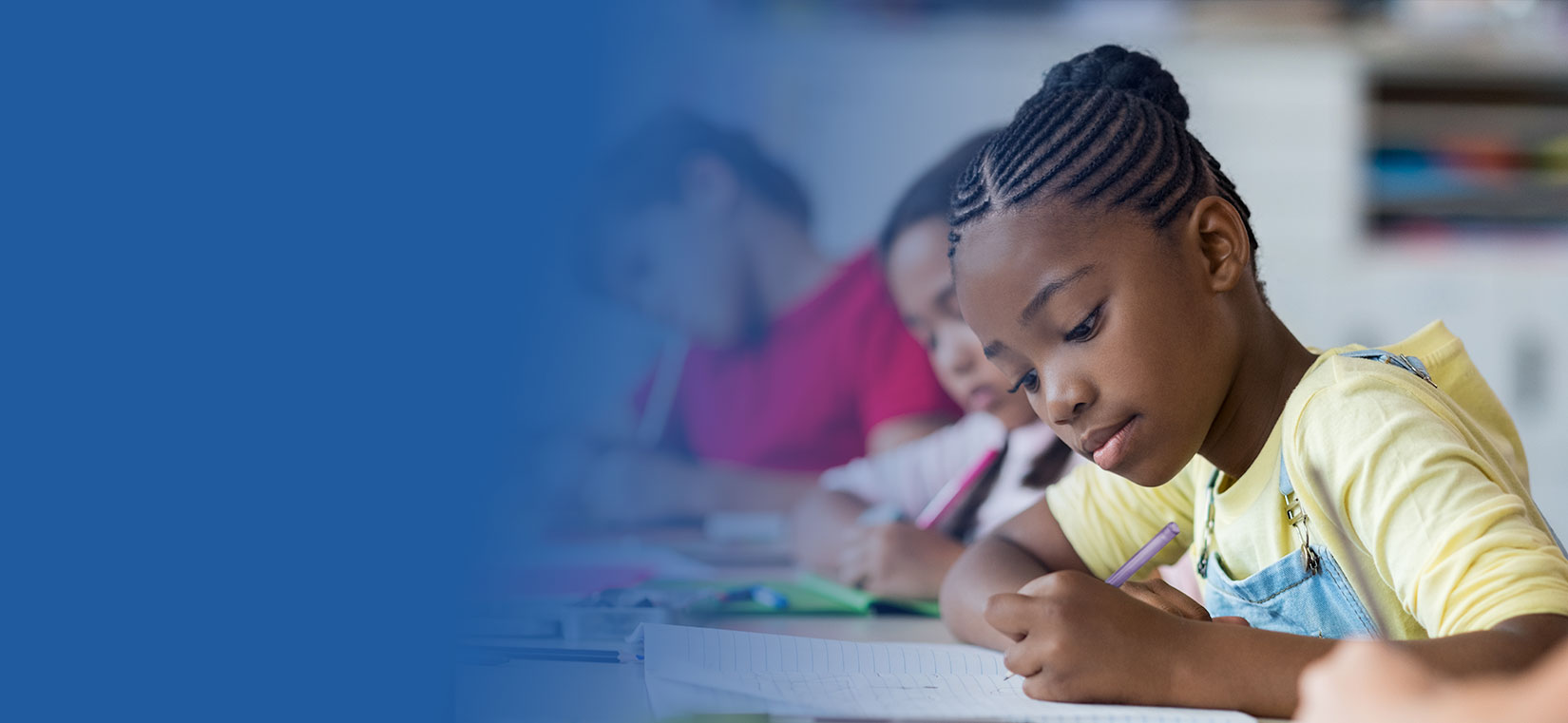 Somesa Plus Education Plan
For Individuals
Are you interested in this product/service?
Somesa Plus Education Plan
This is a plan that enables parents or guardians to gradually accumulate funds for their children's future education i.e. Guaranteed school fees.
What is needed to issue a quotation
Based on Sum Assured. To Issue Quotation upon engagement
Need more information?
For inquiries and advice on Bancassurance, contact our team at bancassurance@imbank.co.ug or use the contact form below and one of our representatives will get back to you as soon as possible.
Request Call Back
One of our representatives will call you back as soon as possible.
We are available from 9:00 AM to 4:00 PM Weekly.