I&M Bank Records a 10 Percent Increase in Profit in First Half of 2023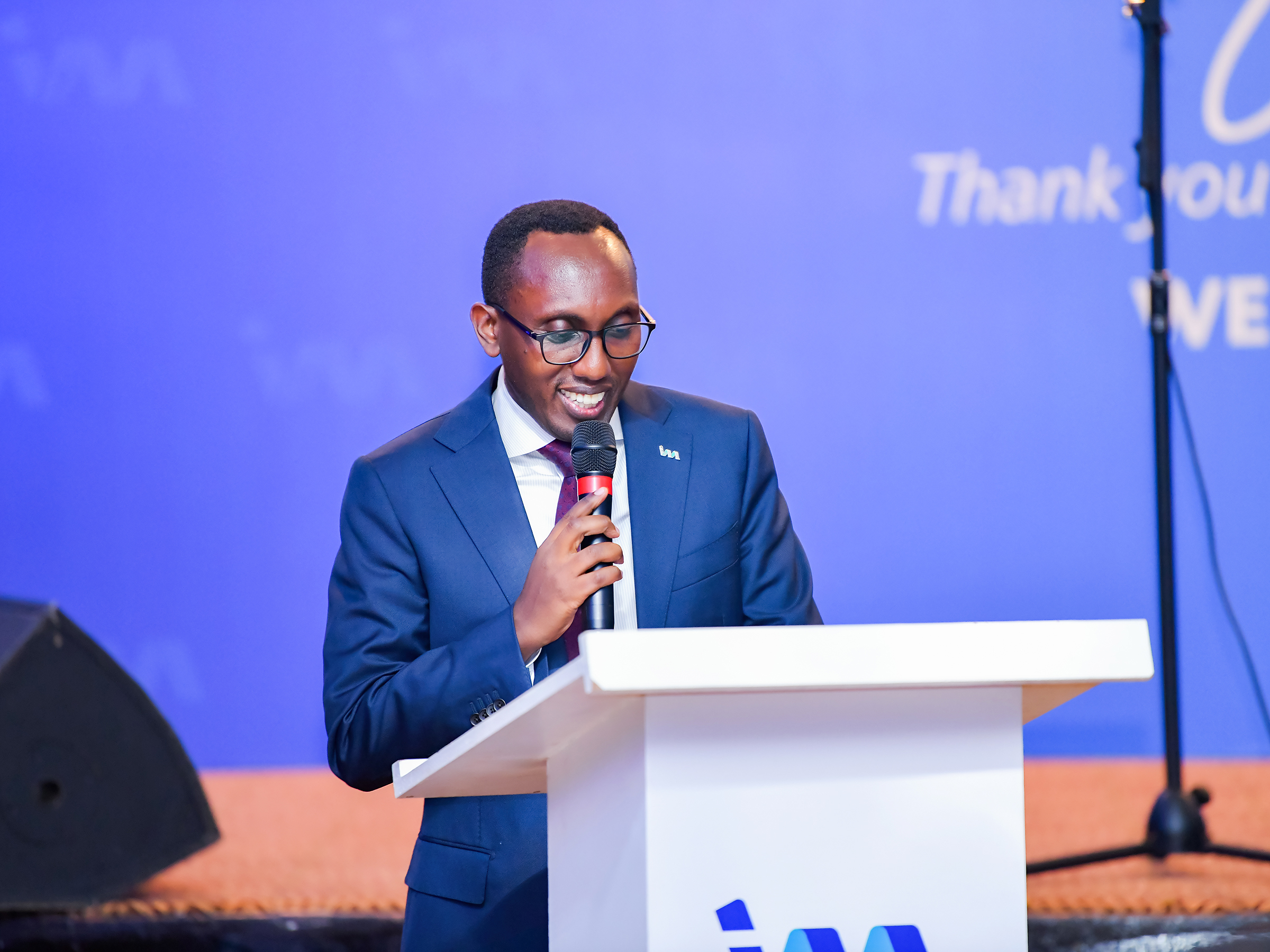 I&M Bank (Rwanda) Plc registered Rwf7.2 billion profit before tax in the first half of 2023, representing a 10 percent increase in profitability from Rwf6.5 billion reported in the same period of 2022.
According to the lender, the growth is attributed to the Bank's performance reflected in all profitability metrics, return on equity (ROE) and return on asset (ROA) increasing to 12.81 percent and 1.72 percent respectively.
Benjamin Mutimura, the CEO of I&M Bank, said the results demonstrate the benefits of a diversified business model, resilient balance sheet, and commitment to serve customers despite continued challenging macroeconomic conditions in the second quarter affecting the business environment.
The Bank reported Rwf21.5 billion in net revenue. The net interest income rose by 4 percent, mainly driven by the growth in net loans and advances, investment in securities, and money market.
Fees and commissions income increased by 22 percent year-on-year reflecting the lender's growth of digital adoption with 78 percent of all transactions done on digital channels and the expanding customer base.
Revenue from foreign exchange activities grew by 59 percent supported by the increase in volume.
In the period under review, operating expenses increased by 26 percent due to investment in leveraging technological advancements in customer-facing platforms for improved operational resilience and customer satisfaction as well as heightened inflation.
While there was minimal change on a year-on-year basis, the bank's Non-Performing Loans ratio stayed stable at 3.62 percent, showing improved loan book quality compared to 4.2 percent in December 2022.
On the other hand, total deposits rose by 10 percent, with MSME (Micro, Small and Medium Enterprises) deposits growing by an impressive 36 percent, according to the bank's financial statement, the overall deposit base remained stable and diversified, with approximately 72 percent of customer deposits current and savings accounts.
"We see opportunities to build stronger and better customer relationships in our businesses, forge strategic partnerships and be the go-to MSME bank by leveraging our superior products, providing them with an opportunity for business growth and access to financing," Mutimura noted.
In a quest to enhance MSME focus, Mutimura said that they formed a strategic alliance with FMO, a Dutch development bank, to establish the NASIRA Portfolio Guarantee targeting vital segments such as smallholder farmers, youth, and women entrepreneurs.
"We will also continue to be committed to supporting the country's economic recovery and executing strategic initiatives and provide exceptional customer experience, with a focus on innovative financial solutions, leveraging digital technologies, and maintaining strong customer relationship." he added.