I&M Unsecured Personal Loan
Your next goal is a decision away! Let us turn your wish lists into a to do list instantly!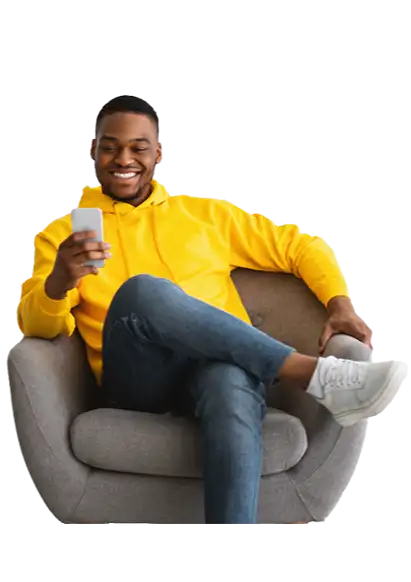 I&M Unsecured Personal Loan
Turn your aspirations into reality. Pursue your dreams, do more with your life. No matter whether your goals are short or long term, every goal, every wish and every desire should not be brushed aside. We want you to never miss what's important to you!
Benefits
Loan Tenure - You can choose from a minimum of 1 month to a maximum of 60 months for your personal loan repayment.
Interest Rates - Enjoy competitive interest rates and processing fees.
Loan Insurance - Get peace of mind with competitive credit life insurance provided
Unsecured Loan - You don't have to provide any collateral as security
Quick Turnaround Time - Application is processed within 24 hours
Loan Application - Fast and convenient application process
Notes
Your I&M Personal Loan Application will go through credit check at the point of application.

I&M Personal Loan approval remains at the discretion of the Bank.
How to Apply
Call 020 3221 000 or visit the nearest I&M Bank Branch to get more information!