MHH International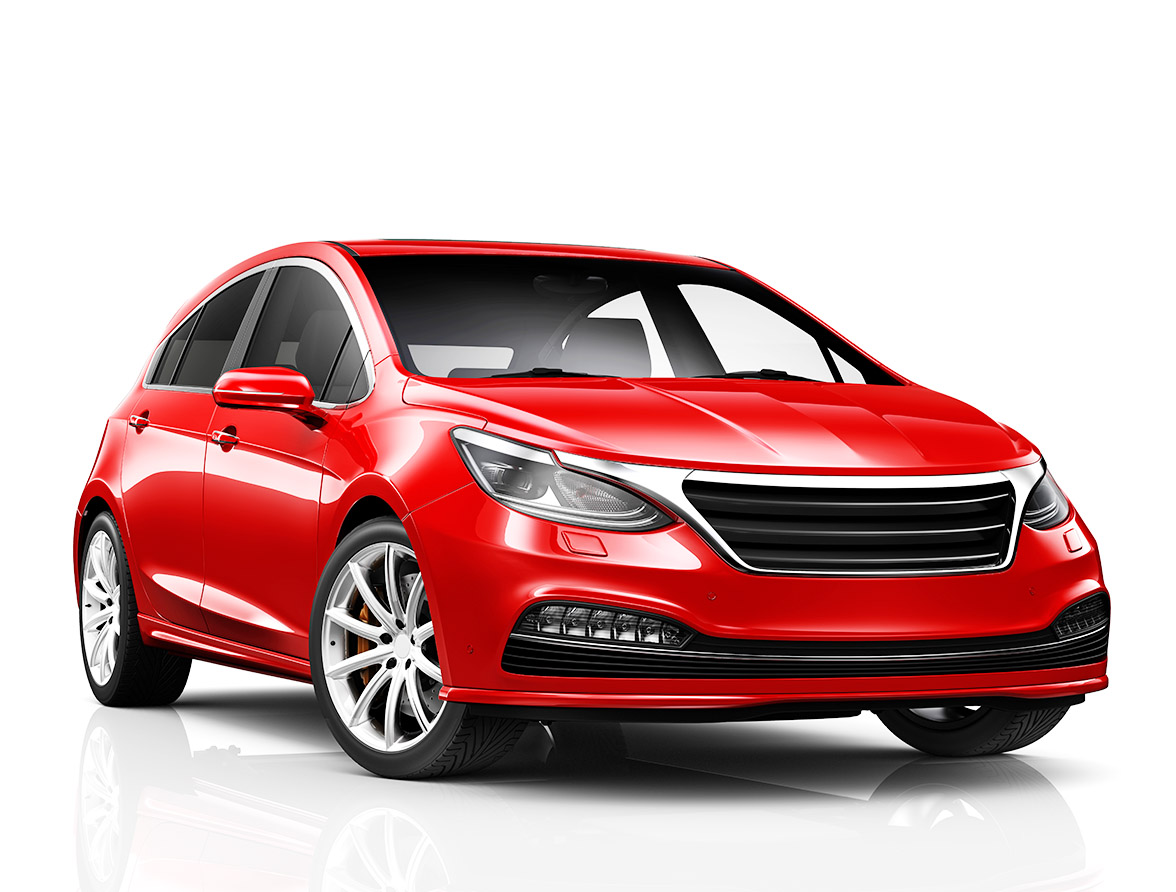 I&M Bank has partnered with a prestige car importer MHH International to finance direct import cars from UK, Japan and Australia. The MHH team will help you find the best deal for your perfect car and import it to you in Nairobi with just a 20% deposit.
Benefits
Finance up to 80% of total cost of unit. Higher finance may strictly be considered based on merit of each case.
Outstanding Quality Cars: Vetted quality through pre-shipment inspection.
Get the best choice of cars: All brands available via MHH worldwide networks.
One Clear Price: Pricing includes all import costs so you have no surprises.
Exceptional Import Service takes care of everything to import your car safely to Nairobi. So you can relax and look forward to the open road.
Extended tenor of 48 months.
Discounted premium rates on both Marine and local insurance.
100% finance on Insurance Premium Financing (If required).
This facility if available to both existing clients as well as local motor dealerships.
Let our experienced team help you find your perfect car and import it to you with ease.
Simply fill out the form and we will be contact you very soon.