Redington Limited Partners with I&M Bank to Provide Stock Financing for their customers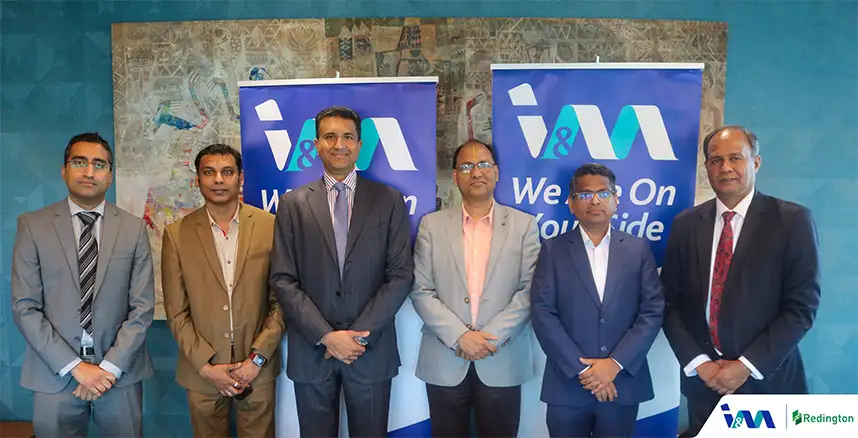 We are pleased to enter into an agreement with Redington Middle East and Africa. This will enable the two organisations to draw strengths from each other in meeting our customers' dynamic needs.
Our iMara 2.0 Corporate Strategy outlines one of our key strategic focus areas as driving business growth through the diversification of various revenue streams. Key among them is to grow the loan book quality and portfolio by building quality interest-earning assets via partnerships such as these, especially those that support our market's SME and MSME segments.