I&M Bank Unveils Wealth Management and Advisory Services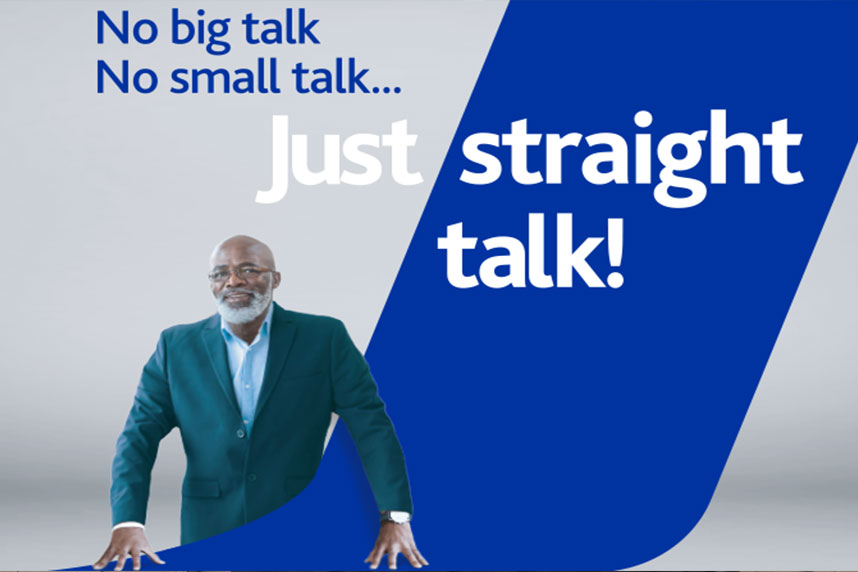 Press Release
I&M Bank Unveils Wealth Management and Advisory Services
Nairobi, July 1, 2021 – I&M Bank has unveiled its Wealth Management and Advisory Business, in a move expected to drive business growth through revenue diversification.
The service, targeting high net worth and premium customers and potential customers, will be offered through I&M Capital, a subsidiary of the I&M Group PLC, which is also the holding company of I&M Bank Ltd, and is a licensed fund manager by the Capital Markets Authority.
The offering comprising of Customised investment solutions, Asset Management, Retirement Income and Financial Planning seeks to help clients diversify their assets in order to balance their financial risks.
It entails a tailor-made investment strategy that comes with a wide range of products such as fixed income securities, portfolio restructuring, and optimization, investment loans for Government Securities, insurance products, equities, and offshore Investments offered in collaboration with Bank One Mauritius, a subsidiary of I&M Group PLC.
The personalized investment strategy will be developed through a consultative process with the client and the Bank's Wealth Management Advisors and will be tailored and scaled to clients' risk tolerance, time horizon, and unique investment needs.
Commenting on the development, Mr. Daniel Ndonye, Chairman, I&M Capital, noted, "We are proud to launch the Wealth Management and Advisory Services Business, that looks to help build, manage and protect our customers' wealth. This new development affirms our commitment to being financial partners of growth for all our stakeholders and truly cements our position as a one-stop-shop for all financial solutions."
"The team at I&M Capital has a deep understanding of local and global markets and will recommend solutions most relevant to clients' investment needs to be informed by fundamental research. They will provide insights that will help clients make the right investment decisions to protect and help their wealth grow." he further noted. In a move to establish a fully-fledged Wealth Management and Advisory Services  Business, I&M Group PLC further appointed Mr. Silas Mutuku as the Chief Executive Officer, I&M Capital, subject to regulatory approval. Silas is a seasoned banker with 27 years' experience in banking and joined I&M Bank in 2016.
The Wealth Management and Advisory Services Unit will work for hand in hand with I&M Bank, Kenya, in the facilitation of the different investment products. Speaking on the new development, I&M Bank, Kenya, CEO, Mr. Kihara Maina, noted, "The move to expand the Group's investment products portfolio is most welcome and timely, as it aligns with the Bank's new strategic direction of diversification into new market segments, as well as providing holistic financial solutions to our clients."
"This development is expected to further enable the growth of a deeply customer-focused organization responsive to the changing dynamics in the financial sector, positioning I&M Bank a versatile and progressive financial institution." he reiterated.
I&M Bank Limited has over the years provided Investment and Custodial Services comprising and the Wealth Management and Advisory Services Business will complement this offering.
…. Ends…
Notes to the Editor
About I&M Bank Limited
I&M Bank is a leading commercial bank headquartered in Kenya, with a growing regional presence currently extending to Mauritius, Tanzania, and Rwanda. Since its inception in 1974, the Bank has evolved from a community financial institution to a publicly listed Kenyan-based regional commercial bank offering a full range of Corporate, Business, Premium Client, and Personal banking services.
I&M Bank is wholly owned by I&M Group PLC which is listed on the Nairobi Stock Exchange. I&M Holdings PLC is a regional banking and financial services group with a presence in Kenya, Tanzania, Rwanda, Mauritius, and now Uganda. Listed on the Nairobi Securities Exchange with a market capitalization of KES 37.5 billion, it is regulated by the Capital Markets Authority as well as by the Central Bank of Kenya as a nonoperating holding company.
I&M prides itself on its strong values and key strengths of innovative service and strong customer relationships and through these pillars, I&M Bank aspires to be Kenya's Leading Financial Partner of Growth through the provision of innovative and market driven banking solutions for its target segments.
For more information visit www.imbank.com
I&M Bank Media Contact
Suprio Sen Gupta
Group GM, Marketing
Ssengupta@imbank.co.ke
+ 254 719088204