Travel Insurance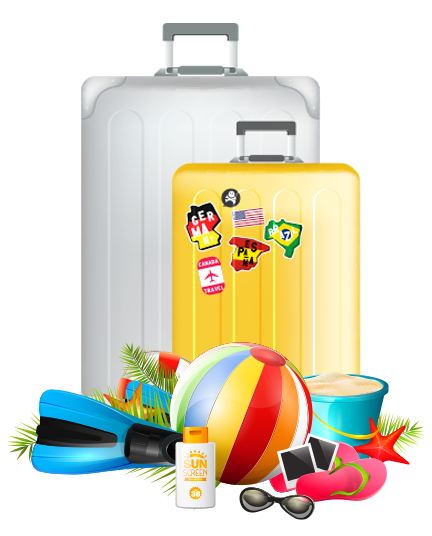 Are you interested in this product/service?
Travel Insurance
A lot can happen on a trip & your safety comes first. I&M Bank through its wholly owned subsidiary I&M Bancassurance Intermediary Limited have partnered with GA Insurance and MAPFRE ASSISTENCIA (an international reinsurance company) to provide customers with travel insurance packages at competitive premium rates and attractive terms.
Travel Insurance is cover taken by persons travelling abroad by air. The cover must be taken before travel. It provides 24-hour emergency and medical assistance among other benefits during the period of the trip.
One may take an annual cover or cover for the duration of the trip only. However, cover duration is up to only 92 consecutive days in any one trip even if it is annual cover policy.
We have two types of travel insurance: Outbound – for Kenyan residents travelling abroad and Inbound – for non-Kenyan residents coming to Kenya.
Persons aged between three months to eighty years are eligible to purchase the cover.

Don't just travel… Travel smart and ensure your safety is well prioritized.
1
Emergency Medical expense & hospitalization while on a trip abroad.
2
Emergency medical evacuation in case of illness or accident.
3
Repatriation of family members travelling with the insured.
4
Repatriation of mortal remains.
5
Emergency return home following the death of a close family member
6
24 hour Personal Accident cover.
7
Loss & Delays. Loss of passport, driving license, national ID card abroad, checked-in Baggage and delay in the arrival of luggage and in departure.
Need more information?
For enquiries and advise on Bancassurance, contact our bancassurance team on bancassurance@imbank.co.ke or enter your detail on the contact form below and one of our representatives will get back to you as soon as possible.
Request Call Back
One of our representatives will call you back as soon as possible.
We are available from 9:00 AM to 4:00 PM Weekly.