Child Education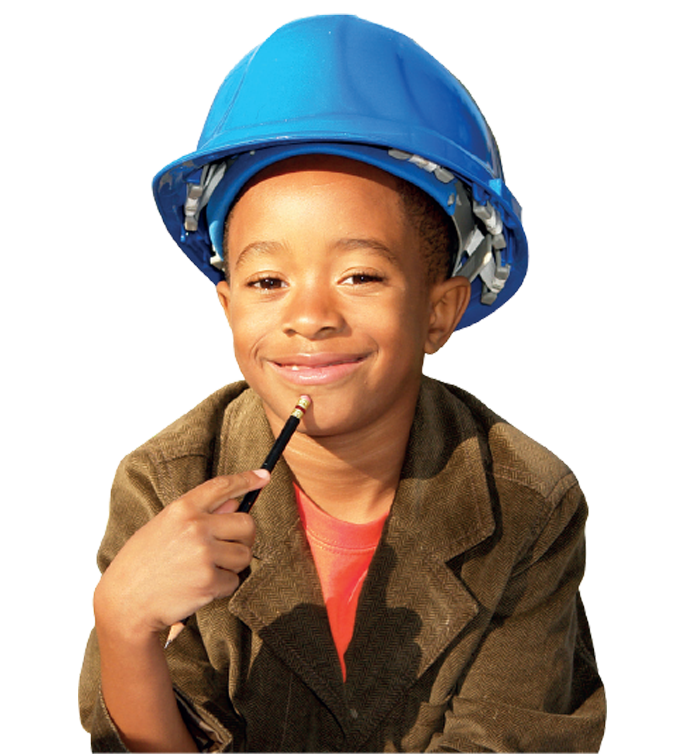 Are you interested in this product/service?
Child Education
The smartest way to secure your child's future.
Our children's future comes first!  The importance of planning and saving for your child's education cannot be underestimated. Start saving today to take your child to the best high school or university and we will help ensure your child realizes his/her future aspirations. With our flexible plans, you won't have to break your budget in the process.
Child Education Plan enables you to build a fund over a period of time so as to enable pay for your child's school fees as and when they fall due. The policy on maturity will pay the agreed   amount to the parent or guardian. In the event of death , disability or critical illness during the premium paying period  the remaining premiums  will be waived and the policy will continue to maturity.
Security assurance The plan guarantees availability of the child's  school/college fee required even in the untimely death of the policy holder (Parent or Guardian) during the term of the policy.
Affordable premium
Just like your child learns to walk by first taking small steps, you also need to take small steps today to ensure you secure your child's future.
Need more information?
For enquiries and advise on Bancassurance, contact our bancassurance team on bancassurance@imbank.co.ke or enter your detail on the contact form below and one of our representatives will get back to you as soon as possible.
Request Call Back
One of our representatives will call you back as soon as possible.
We are available from 9:00 AM to 4:00 PM Weekly.