Premium Select Account
With Premium Select You get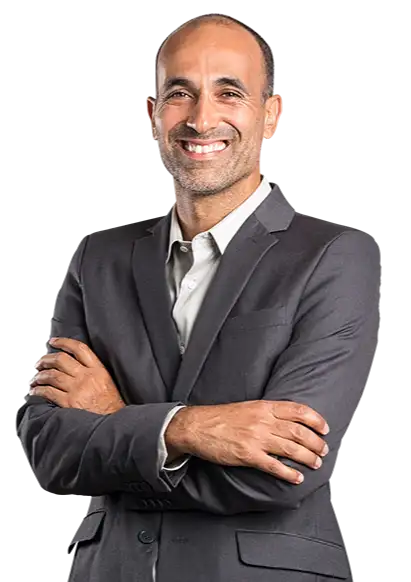 Premium Select Account
Nothing says "badge of success" quite like the Premium Select Transaction Account which opens up a world of superior benefits to fit your individual needs. When you need to take care of your wealth, We are on your Side!
Features
Opening and Minimum balance

Monthly flat fee*

I&M Visa Platinum Debit card*

First 5 I&M Bank ATM withdrawals per month

First 5 Mobile Money and PesaLink transactions per month

Over-the-counter withdrawals

Cheque Book

I&M Mobile and I-Click Internet Banking

Free Access (No sign up fee)

AMREF Maisha Bronze Air Rescue package
Benefits
Visa Infinite Credit Card (Joining fee waived) | Benefits include – Free Airport Lounge Access, Concierge Services and Comprehensive Travel Insurance
A highly qualified and dedicated Relationship Manager who will understand your goals and deliver solutions that meet your needs.
International Wealth Management
Specially Packaged Insurance offering e.g. Golfers Insurance
Insurance bundle benefits: Enjoy 10% discount on the Home Care product if you purchase the following bundle: Home Care + Motor Insurance + Personal Accident cover
Insurance Premium Financing available
Attractive reward points on Debit Card POS/Online transactions
Are you ready to apply?
To open an account with I&M Bank you will need a copy of the following documents: As a Kenyan citizen you will require your Kenyan National ID card/passport, KRA PIN number and passport size photograph. For Foreign Nationals you will require a passport, work permit/ dependent pass and passport size photograph. Simply visit any I&M Bank to open your account! Enter your details below one of our bank representatives will get in touch with you to assist.
Are you interested in this product/service?